Cryptocurrency lending company BlockFi is shedding around 20% of its workforce as the business deals with a sharp decline in digital currency and heightened fears about the deteriorating economy.
BlockFi Joins The List of Crypto Firms To Cut Down Staff
On June 13, BlockFi became the latest company to lay off employees, announcing that it will cut 20% of its workforce. The BlockFi founders commented that this is arguably the most difficult day they've ever had to deal with.
They, like many others in the tech business, have been affected by the global macroeconomic upheaval. As a result, they said, they're in a "gut-wrenching" situation of having to cut down on their workforce. Obviously, this is not a choice they are making lightly or without regret.
Peter Thiel's venture capital firm, BlockFi, has benefited greatly from cheap borrowing rates and the rise in cryptocurrency values in recent years. The firm has grown from 150 personnel at the end of 2020 to more than 850 before the recent cutbacks.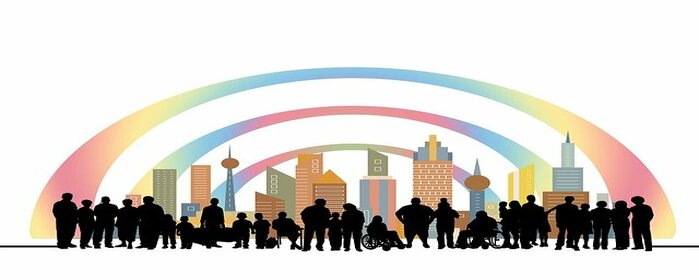 In order to focus on profitability, the business said that it will reduce four main operational expenditures, including marketing spending and executive salaries, halt employee expansion, and remove non-critical suppliers. Despite the drastic reduction in workforce, the company has declared that it would not affect its operations for over 650,000 worldwide customers.
BlockFi is the fourth cryptocurrency firm to lay off employees. In order to weather the next crypto winter, Gemini, a cryptocurrency trading platform, has said it would let 10% of its workforce go on June 2.
Two days later, on June 4, 2022, Coinbase followed Gemini's lead and stopped employing new employees. Last but not least, on the same day that BlockFi made its announcement, Crypto.com also announced a 5 percent reduction in staff and the elimination of 260 jobs.
These choices were taken with great reluctance by all four firms, they claimed, because of the present market conditions.