A former product manager for Coinbase Global Inc. was detained by US authorities on suspicion of leaking confidential information to assist his brother and a friend in purchasing tokens just before they were listed on the cryptocurrency exchange.
The Department of Justice referred to the accusations as being related to the "first-ever cryptocurrency insider trading" scheme.
ISHAN WAHI had detailed and prior knowledge of which crypto assets Coinbase planned to list as well as the timing of public announcements about those listings while working for the well-known cryptocurrency exchange.  According to the government, Nikhil Wahi and Ramini traded dozens of tokens for a profit of more than $1 million between at least June 2021 and April 2022.
Shortly before Coinbase publicly announced that it was listing or considering listing these crypto assets on its exchanges, NIKHIL WAHI, RAMANI, and ISHAN WAHI purchased cryptocurrency after receiving tips from ISHAN WAHI. Following Coinbase public listing announcements, they will then sell the crypto assets for a considerable huge profit.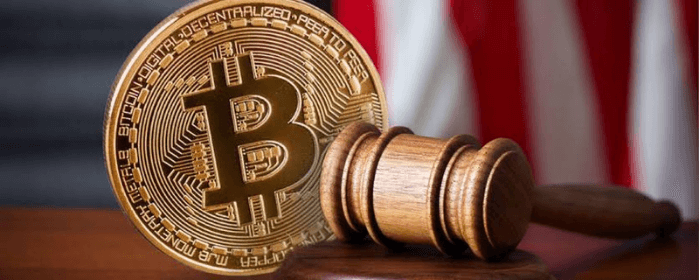 According to the report, NIKHIL WAHI and RAMANI generated realized and unrealized gains totaling at least $1.5 million as a result of the insider trading scheme.
A well-known crypto Twitter account tweeted on April 12, 2022, about an Ethereum blockchain wallet "that bought hundreds of thousands of dollars of tokens exclusively featured in the Coinbase Asset Listing post about 24 hours before it was published," shortly after RAMANI traded ahead of Coinbase's April 11 listing announcement. The tweet from April 12 referred to the trading that RAMANI was responsible for.
"Web3 is Not a Law-Free Zone"
The charges from yesterday, according to U.S. Attorney Damian Williams, serve as yet another reminder that Web3 is not a law-free zone.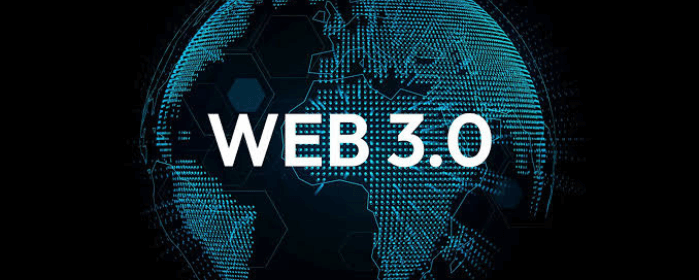 He claimed to have announced the first insider trading case involving NFTs just last month and the first insider trading case involving cryptocurrency markets just yesterday. He said;
"Our message with these charges is clear: fraud is a fraud, whether it occurs on the blockchain or Wall Street.  And the Southern District of New York will continue to be relentless in bringing fraudsters to justice, wherever we may find them."
Coinbase Begins Investigation
The CEO of Coinbase, Brian Armstrong, stated in an official blog post that the firm had already started looking into the situation and that any employees who leaked sensitive company information would be fired immediately and possibly face criminal charges.
"Again, we have zero tolerance for this kind of misconduct and will not hesitate to take action against any employee when we find wrongdoing," he said.