New research indicates that the worldwide market for crypto ATM will develop rapidly over the next five years, reaching half a billion dollars in value by 2027.
Crypto ATM sector
The global market for cryptocurrency ATMs is anticipated to reach a value of 472 million USD by 2027, representing a compound annual growth rate (CAGR) of 59.01 percent from its anticipated value in 2022 of 46 million USD. The paper also digs into the barriers to expansion, which include unclear legal frameworks in many countries, a lack of knowledge and understanding of cryptocurrencies on a technical level, and a lack of education overall.
It has been determined that concerns over security and privacy, in addition to technical issues surrounding the scalability of installations, are acting as impediments to expansion.
The primary factors that will contribute to the realization of the expected growth are the rise in international remittances and transfers of funds to developing nations, the fluidity of monetary rules, and the expansion of crypto ATM networks all over the globe.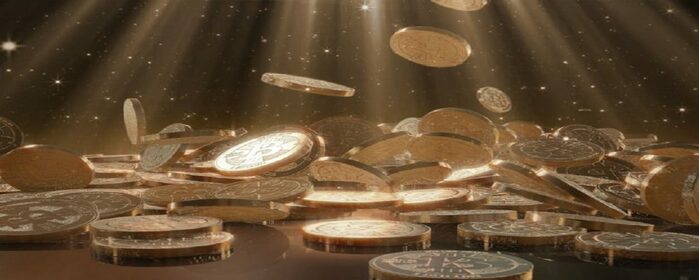 Market dynamics are the variables that have an influence on the pricing and behaviors of the many players in the Global Crypto ATM Market. These factors are responsible for the generation of price signals, which are the end consequence of shifts in the supply and demand curves for a particular product or service.
There is a potential connection between macroeconomic and microeconomic issues and the forces that drive market dynamics.  Price, demand, and supply are not the only factors that influence the market dynamically. Emotions are another factor that may play a role in decision making, as well as in shaping market conditions and the formation of price signals.