Failing crypto lender Celsius could soon reorganize and issue a crypto token to reimburse users, according to a report from Bloomberg on January 24.
Lawyers for the struggling cryptocurrency company said they intend to rebrand themselves as a new, publicly traded "recovery corporation" to exit the bankruptcy process, which they estimate will take "months."
Ross M. Kwasteniet, an attorney for the company, stated during a video-court hearing that doing this might also net creditors more money than selling difficult-to-liquidate assets at the current low prices.
Further reports indicate that under the new plan, creditors with locked assets above a specific criterion would receive a token called the Asset Share Token (AST), which reflects the value of their assets.
Holders of AST may keep their tokens, which, according to attorneys, would entitle them to dividends over time, or they could sell them on the open market.
Celsius might distribute more liquid assets
The remaining users of the platform, or between 60% and 70% of its user base, according to Celsius' attorneys, would get a one-time distribution of liquid cryptocurrency.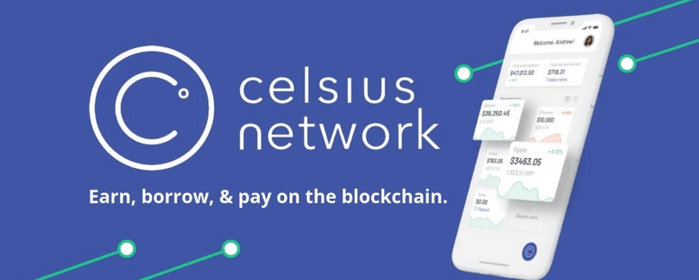 "It would be a one-time distribution in liquid crypto—call it bitcoin, Ethereum, or stablecoins." "Something that has, you know, readily tradable, readily ascertainable market value for everybody who has claims below a certain threshold," Ross Kwastaniet, a lawyer for Kirkland & Ellis, the law firm representing Celsius, said.
However, the lawyer asserted that there would be a discount on the distribution.
The original Celsius token, CEL, is still in use but cannot be used as a reward token as planned because the firm has stopped offering its services. The price of CEL has decreased by 77% in the last year, from roughly $4 to about 60 cents as of this writing.
Some creditors are allegedly requesting that Celsius follow Bitfinex's lead, which launched the UNUS SED LEO coin in 2019 after losing access to a portion of its assets. For user compensation, Bitfinex promised to buy back the token.
However, Celsius would require a federal judge's permission to issue a token. Any reorganization proposal would also be put to a vote by creditors.