Bloomberg's Hong Kong subsidiary is being sued by the CEO of one of the world's top crypto exchanges, who claims he was defamed by an article that was written.
CZ Sues Bloomberg
On Monday, the CEO of Binance, Changpeng Zhao, filed a defamation lawsuit against the Hong Kong publisher of Bloomberg Businessweek, Modern Media CL., alleging that an article title that was translated from Chinese into English implied that Zhao was operating a Ponzi Scheme as the head of the cryptocurrency exchange.
Bloomberg: hey, we will do a nice profile piece on you, invite you for photoshoots, etc. Then switches the story last minute. Ignore all positive comments they got from 3rd parties. Picked only old negatives. And still puts you on the cover. WTF!? Unprofessional.

— CZ 🔶 Binance (@cz_binance) June 24, 2022
Zhao is also suing the newspaper because it used the term two more times in accompanying social media postings on Twitter and Facebook that promoted the profile narrative about him.
According to the report, the CEO of Binance said that his reputation had been damaged among the cryptocurrency community and other business circles as a result of an article published in Businessweek, which has a significant readership in Hong Kong.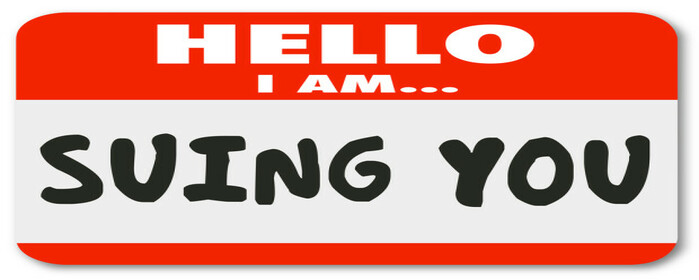 Zhao demanded an apology, asked for the edition to be removed from newsstands, and requested a restraining order to prevent the defendants from further disseminating the depiction. Modern Media has already partially complied with Zhao's requests. 
As a result, Zhao has filed a lawsuit in Hong Kong demanding an injunction against publication, and the removal and retraction of the allegedly defamatory words, as well as compensation for the publication.
In a separate action, he took Bloomberg L.P. and Bloomberg Inc. to the United States District Court for the Southern District of New York to seek discovery about claims that the profile included defamatory statements about him.
This is not the first time that CZ has pursued legal action against a newspaper in order to safeguard the reputation of his own personal brand in addition to that of Binance. In the year 2020, the CEO of the exchange filed a lawsuit against Forbes Media for defamation based on an article that outlined the exchange's strategy for dodging authorities.