Security company PeckShield has reported that CornerChain (CNR), the native cryptocurrency of Corner, a network of blockchains that claims to offer ledger services to businesses, has crashed and taken away funds in a rug pull scam.

The CNR token fell 99.5% to almost nothing after setting a record high of $0.27 on September 6. The coin, which is based on the Binance smart chain (BSC), increased by around 149,000% from its record low yesterday.
CornerChain (CNR) rug pulled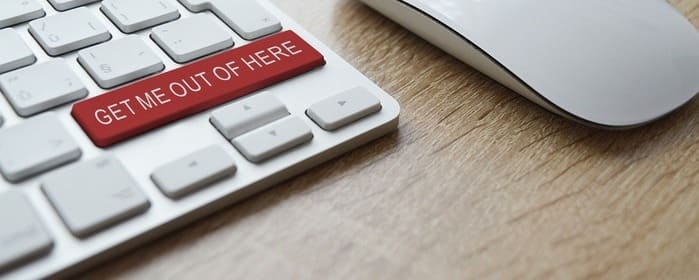 Lachesis, an advanced DAG-based consensus algorithm, powers Cornerchain. The capabilities the platform provides enable groups, companies, and individuals to create decentralised apps that users can implement in the real world and use in a variety of sectors.
Rug pulls are the most prevalent exit scam and a sort of decentralised finance (DeFi) fraud.
#PeckShieldAlert PeckShield has detected Cornerchain $CNR has dropped 99.5%. https://t.co/DzI5qJO5bU
The contract is created by @neotericfinance pic.twitter.com/xomGJmvrdw

— PeckShieldAlert (@PeckShieldAlert) September 6, 2022
A rug pull is a specific type of cryptocurrency fraud that takes place when a firm raises money for its token before taking off with the money and leaving investors with a devalued token. Rug pulls happen when dishonest developers make new crypto tokens, inflate their value, and then take as much money as they can out of them before abandoning them when their value is worthless.
Cornerchain trades on the well-known decentralised exchange (DEX), PancakeSwap (V2), enabling BEP-20 token exchanges on the BNB Chain.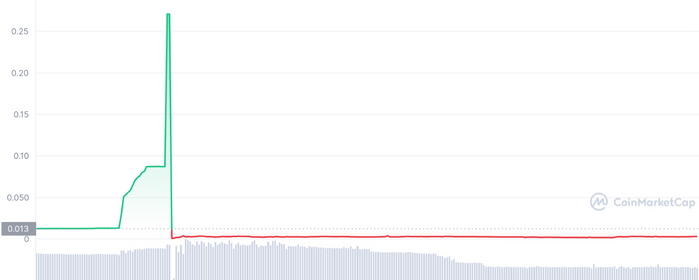 Cornerchain's Twitter account is scanty and has had most of its tweets removed. There are just three tweets on CNR's Twitter account right now, including the BSC contract address, which was uploaded on August 24, 
It also appears that the majority of users were not able to sell their CNR tokens. While the token was surging, several users noticed this on CoinMarketCap, with one user stating that the project was a scam and that users should exercise caution.
"It cannot be sold, you can check it in Dextools," a user said.
A malevolent party might program a token to restrict certain investors' ability to sell it while allowing others full access. These selling restrictions are obvious signs of a scam project.
At the time of publication, the current Cornerchain price on Coinmarketcap was $0.002742, with a $398,463 24-hour trading volume. In the past 24 hours, Cornerchain has decreased by 76.88%.