In preparation for the expected Merge event that will take place later this month, the Swiss-regulated cryptocurrency platform SEBA Bank has deployed ether staking services for its most significant customers, according to a recent statement.
SEBA Bank Introduces Ethereum Staking
Interestingly, the debut of the bank's Ethereum staking services satisfies the rising need from institutions to handle a variety of use cases involving digital asset income. The same information will be supplied on a monthly basis, as stated in the official announcement, and customizable lock-up periods will be accessible after the Merge.  In addition to this, a fee system that is both cost-effective and guarantees the safety of assets will be implemented.
In the release, the head of technology and client solutions at the bank, Mathias Schutz, stated that the debut of Ethereum staking services would make it possible for institutional investors to play an important part in ensuring the network's continued operation in the future.
Ethereum (ETH) incentives on SEBA are added to the bank's current PoS offers, which also include Cardano, Polkadot, and Tezos. These products were originally made available to the market in October of the previous year with the release of the bank's Earn product.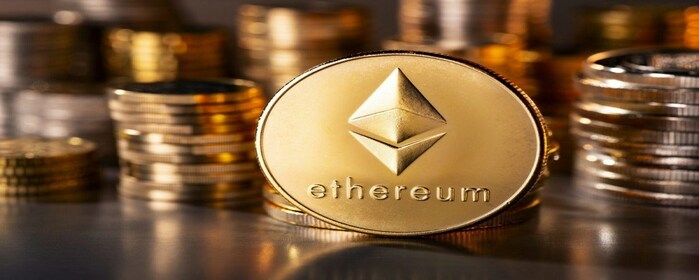 The Swiss Financial Market Supervisory Authority (FINMA)-regulated firm was founded in part by former UBS employees and provides custody and cryptocurrency storage solutions to major customers. By staking their Ethereum, institutions have the potential to play a vital role in the network's overall security.
The Proof-of-Work (PoW) consensus mechanism that is now used by the Ethereum network will be replaced with the Proof-of-Stake (PoS) mechanism as part of an upcoming update called the merge.
The Ethereum ecosystem, as well as cryptocurrencies in general, relies heavily on the new protocol, despite its notoriously difficult nature.
While the switch from the Proof of Work consensus to the Proof of Stake consensus for Ethereum is anticipated to be finished by September 15, affiliates are also changing their services.