The struggling cryptocurrency exchange CoinFLEX has published a restructuring plan more than a month after filing for the same at a Seychelles court. The exchange was one of several businesses that suffered restructuring after this year's crypto meltdown.
According to CoinFLEX's most recent blog post, the exchange team will be granted 15% in the form of an employee share option plan that will vest over time. The purpose is to grow the company and assist the team in getting "back on track."
Some shareholders get wiped out
Furthermore, creditors would possess 65% of the firm, while all current ordinary and Series A stockholders will lose their ownership shares.
"As with any reorganization, unfortunately, most shareholders get wiped out," the firm noted. "This situation is no different; with all existing Ordinary and Series A shareholders of the Company losing their equity stakes, including us."
The Series B investors, on the other hand, will remain shareholders in the restructured company and will get future shares as compensation.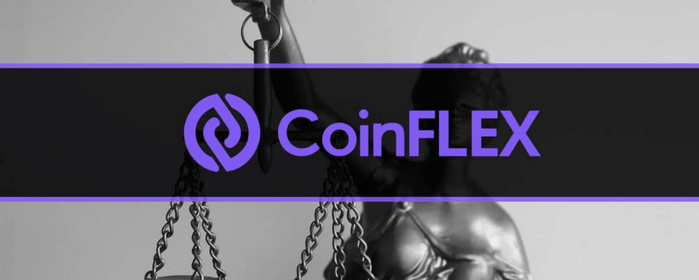 The plan also mentions a few other points, such as how the BCH Alliance would take over management of the SmartBCH Bridge and utilize its own BCH to swap the sBCH Tokens. In addition, creditors will get rvUSD, equity, and USDC.
The company said that the BCH Alliance would now act as the Company's creditor for the sum of BCH that it uses to fulfill these commitments.
"The Alliance will be treated like any other creditor with no change in the position of any of the other current creditors," maintained CoinFLEX.
New Election Next Week
The new plan will be put to a vote in the next week, and for it to pass, 75% of creditors must agree based on the value of their accumulated CoinFlex voting tokens. If it is accepted, the firm will submit it to the Seychelles Courts for approval of the restructuring, according to CoinFlex. If it is rejected, they will change the conditions and return.
Several cryptocurrency companies have shut down or undergone restructuring as a result of the year-long decline in digital assets, which includes a 60% drop in the value of the largest cryptocurrency, Bitcoin.
As previously reported, the cryptocurrency exchange said in June that it will create a new token to raise $47 million, four days after temporarily suspending withdrawals due to a counterparty's inability to satisfy a margin call.