Kraken, the cryptocurrency exchange that Jesse Powell created in 2011, has announced that Powell would stand down from his position as CEO effective immediately. The corporation made the revelation on Wednesday, along with the information that veteran Chief Operating Officer Dave Ripley would follow Powell over the next several months.
Dave Ripley To Take Over From Jesse Powell
Dave Ripley, who is now serving as Kraken's chief operational officer, will be promoted to the post of chief executive officer (CEO) as soon as a replacement for his post is found.
According to statistics provided by CoinGecko, the cryptocurrency exchange Kraken is presently ranked ninth in terms of its total trading volume and has hosted more than $647.8 million in value over the course of the last 24 hours.
Powell stated in an interview with Fortune that his decision to step down from the role of CEO was not in response to the backlash he received from the media.
He included this in a recent article in the New York Times that was critical of him, but rather because he was exhausted from the long hours and day-to-day management responsibilities.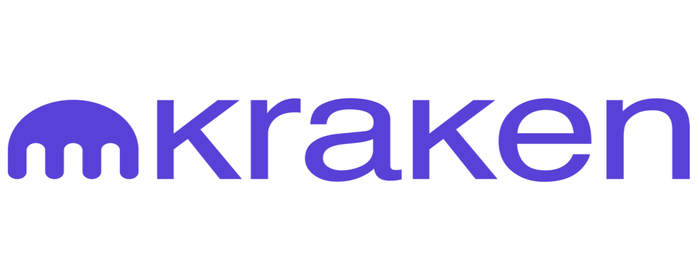 The outspoken CEO of Kraken caused a stir in June when the company took a hard stand against a mentality that was labeled as "anti-woke," instead encouraging personnel to concentrate on cryptocurrency.
How Powell Has Been Doing
Kraken was launched in 2011 by the controversial Powell, an early proponent of Bitcoin (BTC), who has been at the heart of multiple company-related disputes this year.
Powell spoke out last month against the Treasury Department's sanctions against Tornado Cash, arguing that individuals have a right to "financial privacy" and that he does not think the penalties would hold up in court.
In July, the United States Department of Treasury launched an inquiry into the Kraken cryptocurrency exchange. The unnamed individuals, who claimed to be involved with Kraken and informed The New York Times that Kraken is suspected of enabling clients in Iran and other sanctioned nations to use its exchange, prompted the inquiry.