After many days of trading in a horizontal range, Bitcoin suddenly started moving upwards and surpassed $20,000 at its highest point. The majority of other cryptocurrencies are also doing rather well today, topped by Ethereum's remarkable 9 percent increase in price.
Bitcoin (BTC) Timidly Surpasses 20k, What Can Happen Now?
On July 4, Bitcoin (BTC) reached a high of just under $20,000 for the first time in the last several days as some surprise gains were brought about by the Independence Day vacation.
According to information provided by Cointelegraph Markets Pro and TradingView, the BTC/USD exchange rate reached $20,085 on the day, marking the pair's highest performance since the 30th of June.
The pair had spent most of the holiday weekend at $19,000, but the lack of trade on Wall Street finally proved to be no hurdle for bulls.
Even though thinner weekend order books most likely exacerbated volatility in comparison to underlying volumes, Bitcoin was down 1.18% percent on the day as this article was being written despite the fact that it was up, it is now worth $19,584.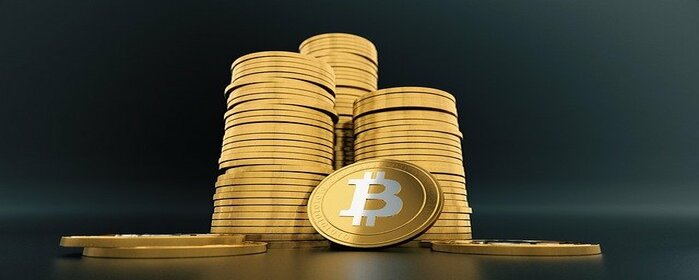 If Bitcoin is unable to break through the resistance zone around $20,500, the cryptocurrency may start a new drop. The region close to the $20,000 level acts as instant support on the downside.
The next significant support is located today at the level of $19,400, which is also the level of the 50 percent Fib retracement of the recent advance from the swing low of $18,738 to the high of $20,450.
If the price falls below this level, it is possible that it will drop further. In the scenario described, there is a possibility that the price will fall to the level of $18,720.
The purging of market speculators, according to the analytics platform Glassnode, suggests that the asset may be nearing the bottom of its price range.
As a result of Celsius Network's $120 million debt repayment, the BTC liquidation price has dropped to below $5,000.