The Consumer Financial Protection Bureau (CFPB), the top consumer protection agency in the United States, has announced plans to examine cryptocurrency use for real-time payments and increase monitoring of Big Tech corporations as they enter the traditional financial sector.
The watchdog organisation will release a study on "buy now, pay later" or BNPL products this fall, according to a statement made by its director, Rohit Chopra, in an interview with Reuters, and it anticipates proposing a rule to increase consumer financial competition early in the following year.
He told the media source that they have already begun to observe Big Tech's entry into financial services and payments, as well as the interest in other sectors, mentioning businesses' branded credit and pre-paid cards.
"That raises a lot of questions about really the future of financial services," especially data privacy, he said.
Cryptocurrencies have come under scrutiny since the market crashed in recent months, which caused some cryptocurrency companies to fail.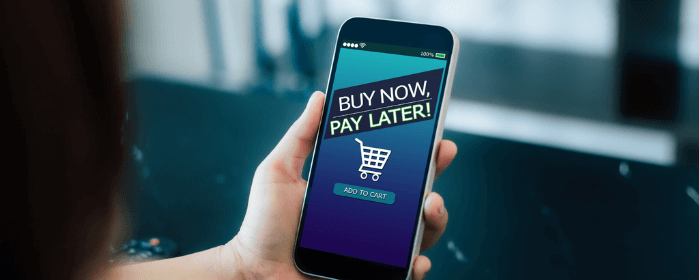 According to Chopra, large online businesses may be responsible for the widespread adoption of cryptocurrencies for real-time payments, which would be the agency's major emphasis. The director also noted that the agency is worried about the risks of fraud, errors, and cyberattacks.
These large businesses are also promoting the use of BNPL lending products. The CFPB requested information from BNPL entities in December to better understand their business operations. The bureau will publish its findings later this year, according to Chopra.
Transparency concerns
Although BNPL provides alternatives to conventional credit products, Chopra claimed that there is a lack of transparency because the loans are not frequently mentioned in consumer credit reports, a situation that has been raised by mortgage and auto lenders.
"You should expect in that report to see quite a bit of data about industry trends, to identify places where… there may be some risks to consumers," he said.
According to Chopra, the agency is evaluating the impact of the rule on data privacy and competitiveness and plans to release a draft after hearing from small firms later this year.
Some business organisations have criticised Chopra for being heavy-handed, politically motivated, and unwilling to discuss the industry objections he dismissed.
He, however, claimed that they had talked with hundreds of banks and credit unions and have actually given a lot more clarification on how they want to use current powers.