Asiwaju Bola Tinubu, Nigeria's 2023 Presidential candidate, has vowed to form an advisory committee to evaluate rules and policies affecting blockchain technology and crypto assets operations if the incumbent party's All Progressives Congress (APC) wins the forthcoming 2023 election.
The political party will cooperate with the Central Bank and the financial industry to thoroughly analyze and more effectively optimize the exchange rate system, according to its recently released 80-page manifesto.
Encouraging the Prudent Use of Blockchain
According to the plans, the committee will make modifications as needed to create a regulatory environment that is more effective and business-friendly.
An extract from the APC manifesto promises;
"We will reform government policy to encourage the prudent use of blockchain technology in finance and banking, identity management, revenue collection, and the use of crypto assets,"
However, the Tinubu administration intends to prioritize establishing a business-friendly regulatory environment, as well as urging the Central Bank of Nigeria (CBN) to promote the usage of the nation's digital currency, the e-naira.
Similarly, the APC agrees that the national currency's exchange rate, which continues to worsen, may be the most emotive monetary problem of the day.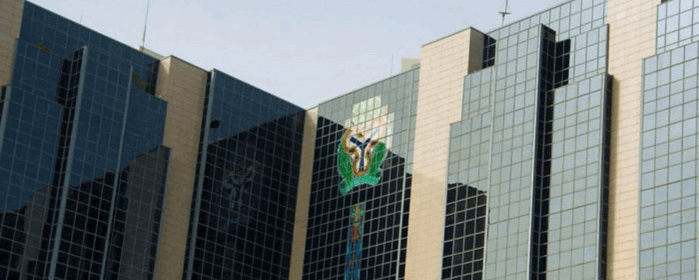 The party, therefore, pledges to work with the financial industry and the central bank to carefully review and improve the exchange rate regime to ensure that exchange rate policy is in line with their objectives of optimal job creation and economic growth driven by industrial, agricultural, and infrastructure expansion.
In February last year, the Central Bank of Nigeria (CBN) banned financial institutions from dealing with cryptocurrencies, citing the need to remind users of the risks involved.
Nigeria continues to be one of the top countries utilizing crypto assets, even though the present administration, led by General Muhammadu Buhari and the same party that drafted the manifesto, has implemented measures that discourage cryptocurrency usage in the country.
The Nigerian government's measures and crypto policies, nevertheless, seem to keep encouraging further adoption among the populace in an attempt to escape the country's economic collapse.
According to 2022 statistics and reports, transaction volume increased by an impressive 1,200% across African nations between July 2021 and 2022, with Nigerian citizens among the leading countries relying on crypto to combat inflation that has ravaged their local fiat currencies.