As per a recent development, DeFiLlama stated in a series of tweets that it has solved its ongoing internal team conflict. The team previously threatened with the forking of the DeFi platform. However, the forking took place, and DefiLlama had no choice but to formally apologize to its users.
2/3 We would like to put what happened behind us. There is no LLAMA token currently planned, and any airdrop will be discussed with the community, as every important decision is.

We will take steps to operate in a more transparent manner to ensure this doesn't happen again.

— DefiLlama.com (@DefiLlama) March 20, 2023
However, potential trouble was first identified when developer 0xngmi claimed that the firm was subject to a hostile takeover. The phenomenon took place as DefiLlama was keen on launching a new token, LLAMA, without the approval and the support of employees. In response to this claim, DefiLlama claimed that Oxngmi and other team members went rogue, and were keen on targeting the firm's intellectual property.
At the same time, they took things ahead by claiming that they were the rightful owners who had the right to initiate a hostile takeover. Similarly, 0xngmi encouraged his followers to use llama.fi instead of defillama.com.
By Monday afternoon, the new website started redirecting people to its predecessor.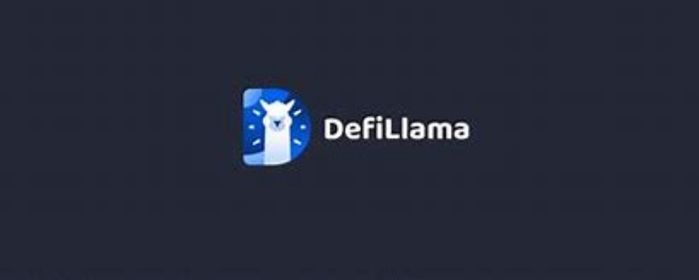 Community Expresses Its Frustration Over the DefiLlama Fiasco
The rift between the parties lasted for days, till a truce was called. Despite one party claiming that a new token was in works, it was recently confirmed that DefiLlama has no intentions of introducing a new token in the market. Furthermore, it was decided that any potential airdrop would be discussed with the community, just like any other decision.
Many users believed that the website had either been hacked since DeFi hacks have become a norm in the industry. However, the rumors were dismissed following the official announcement via Twitter. A DefiLlama contributor, Tendeeno, mentioned how oxLlam4, another partner, was in the wrong. OxLlam4 was the one who went ahead with a token launch, completely disregarding the wishes of the team. The partner controlled the firm's Twitter account, they could have announced a new token at any given time with the intention of holding the team hostage.
The series of events has had a negative impact on the reputation of the platform. Nonetheless, DefiLlama has claimed that it would work in an increasingly transparent manner and ensure something like this doesn't happen again.