The Digital Currency Monetary Authority (DCMA) has unveiled a framework complying with international regulations for expanded usage of cryptocurrencies and digital assets in banking and financial services, according to a June 22 post by PRNewswire.
Since 2013, the executive team of the DCMA has collaborated with governments and central banks on blockchain technology and digital currency cryptography; the European Commission, the United Nations, and the World Economic Forum have all highlighted this effort.
Meeting with the People's Bank of China (PBOC) in 2018 led to the development of the DCMA's goal. In order to explore the future of digital currencies and specifics of the PBOC's digital yuan initiative, Darrell Hubbard, a founding member of the DCMA, was invited to Beijing.
Central banks from developed nations like the European Central Bank to developing nations like Ghana's central bank have encouraged the DCMA to examine, engage in, and collaborate on their research and development of central bank digital currency (CBDC).
Additionally, after the Biden administration issued its Executive Order on Digital Assets, the US Treasury contacted the DCMA and set up a meeting to talk about a framework for guidance on digital assets for the banking sector.
The organisation thinks that a new wave of cryptographic cash technology must develop to fulfil the needs of banks now that central banks are studying the use of cryptocurrencies and digital assets, as Bitcoin was not even intended to function inside of regulated financial institutions.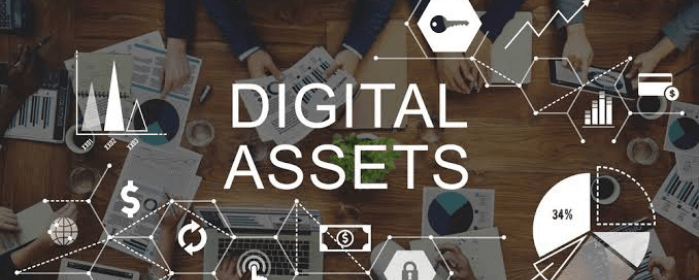 However, the international banking sector recognises two types of legal money: controlled electronic money and physical money that can be exchanged hand to hand outside the banking system. They also believe that Bitcoin's version of electronic cash has not found any momentum in retail and commercial banking because it does not cryptographically reflect either of the two legal forms of society cash.
Unicoin Network released
The guidelines and protocol for Crypto 2.0 were released by Universal Monetary Unit, a DCMA unit working with significant central banks. Only governments, regulated institutions, and authorised Fintech companies to have access to the framework, which is funded by the Unicoin network.
A Financial Services Provider (FSP) is required to access the Unicoin network, just as an Internet Service Provider (ISP) is required to access the Internet. The store of value cryptocurrency will be managed by central bank members of the DCMA. It is a semi-decentralized network with monetary regulations.
Because of this, the DCMA wants to introduce the Unicoin network to central banks and their affiliate institutions in China, Africa, and India first. Some African nations have expressed interest in Unicoin, and some cryptocurrency exchanges have also expressed interest in the cryptocurrency.