The Boring Company, launched by Elon Musk, the CEO of Tesla, will start accepting meme cryptocurrency Dogecoin for rides on Loop, its Las Vegas Transit System, according to a report on CNN on Wednesday.
The purpose of The Boring Company, according to Musk, is to tackle traffic, which affects every major city on Earth. The company's Loop project, often known as "Teslas in Tunnels," is one of its endeavours. According to the website for Loop, it is "an express public transportation system that resembles an underground highway more than a subway system," with zero emissions.
Although the founder of The Boring Company, Elon Musk, did not formally acknowledge the new payment option, he appeared to have done so when he replied to a tweet about it with the phrase "Supporting Doge wherever possible." 
Supporting Doge wherever possible

— Elon Musk (@elonmusk) July 6, 2022
When utilising Tesla vehicles on the company's Loop transit system in Las Vegas, customers will be able to pay with cryptocurrency. The company intends to carry 400 people each hour from Resorts World, and its operating hours will change depending on the Convention Center's timetable.
Riders have other payment options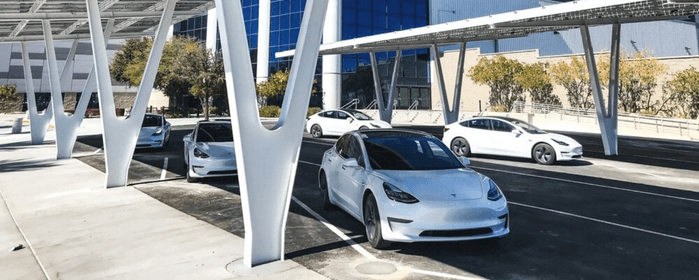 According to CNN, rides on Loop are currently free with plans to charge at some point. However, the firm has not provided a specific date. The website for the Vegas Loop lists single rides as being $1.50 and day passes as being $2.50.
Riders can buy a ticket at the new Resorts World station by scanning a sizable QR code on a wall, with the option to use a standard credit card and US dollars if they don't want to pay using Dogecoin. Its acceptance by Musk's businesses has previously existed but on a much smaller scale. For instance, DOGE is accepted at some Supercharger locations as well as when purchasing Tesla goods.
The Loop is a transit system where Tesla car drivers shuttle people through a tunnel beneath Las Vegas. The first Loop station, which debuted last Friday, is located outside the Las Vegas Convention Center, but the company intends to build a 29-mile network of tunnels under the city with 51 stations in total.