A former employee of non-fungible token marketplace OpenSea has requested, through his attorneys, that accusations against him for insider trading be dismissed before a federal judge in New York.
In June, Nathaniel Chastain, the manager of the well-known NFT market, was accused of engaging in wire fraud and money laundering by allegedly buying NFTs for OpenSea's main page in secret and then reselling them for a profit.
OpenSea is the largest market in the world for non-fungible tokens, or NFTs—individual digital tokens connected to content like music or art that serve as proof of ownership.
According to a statement released at the time, this insider trading case marks the first time the DoJ has filed such charges against a person involving NFTs.
"Planting a flag in the blockchain industry"
Chastain has pled not guilty and filed a motion to dismiss the case on Friday, claiming that the prosecution is attempting to "plant a flag in the blockchain industry" by stretching the legal system.
He claimed that the prosecution's allegation that he misappropriated his own ideas for the homepage's content would "criminalise ordinary civil employment disputes."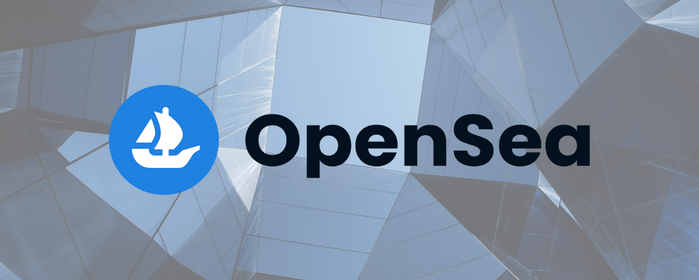 According to his counsel, the government wants the court to assume that if an employee has thought while at work, and acts on that thinking, then the employee's thought is the employer's property in and of itself.
The U.S. attorney's office, however, reportedly declined to comment; but the accused claimed that the wire fraud statute forbids plots to obtain property and that the U.S. Supreme Court has increasingly restricted what constitutes that category.
Regarding the allegations of money laundering against Chastain, the attorneys argued that it was impossible to prove that the transactions concealed illicit profits because of the transparency of the Ethereum blockchain, where the NFTs transactions were recorded in real-time.
He stated that choosing to promote a particular NFT is not property because it is "ethereal" and "commercially worthless."
The case presents the unusual legal issue of whether insider trading in non-commodities or securities, such as non-fungible tokens, is illegal.
Therefore, Nathaniel Chastain contended that it is not illegal, claiming that the legislation forbids insider trading to safeguard the financial markets rather than to protect the confidentiality of company secrets.
"Absent any connection to the financial markets, insider trading, in any form or context, cannot exist," he said.