The Southeast Asia-focused cryptocurrency exchange Zipmex has become the most recent sufferer of the global decline in digital currencies, as it revealed that it had applied for bankruptcy protection in Singapore.
A day after halting withdrawals last Wednesday (July 20), Singapore-based Zipmex reopened them last week and stated that it was attempting to manage its exposure of US$53 million to cryptocurrency lenders Babel Finance and Celsius. Babel froze withdrawals in the middle of June in response to liquidity difficulties brought on by over-leveraged crypto businesses.
Zipmex files for bankruptcy petition
According to the report, the cryptocurrency exchange stated on Wednesday that five applications for moratoriums to stop legal actions against Zipmex for up to six months were lodged on July 22 by Zipmex's attorneys.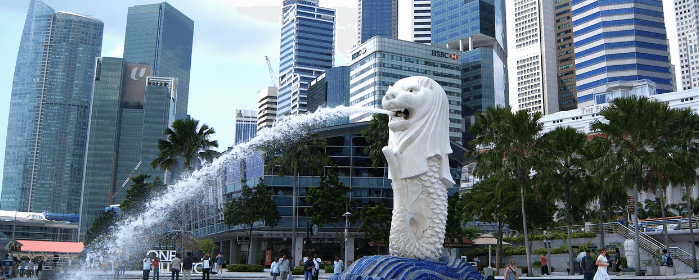 Such a submission gives businesses an automatic 30-day moratorium under Singaporean law, or until a Singapore Court rules on the application, whichever comes first.
The crypto platform asserted that it is better shielded from third-party lawsuits and proceedings while it is still in operation. Additionally, the team is free to concentrate all of their efforts on finding a solution to the liquidity issue without having to worry about defending against prospective lawsuits or legal challenges.
According to its website, Zipmex operates in Singapore, Thailand, Indonesia, and Australia, and is the most recent in a long line of cryptocurrency players to experience problems as a result of a strong market sell-off that began in May with the collapse of two linked currencies, Luna and TerraUSD.
Following Zipmex's temporary suspension of withdrawals, Thailand's Securities and Exchange Commission declared on Monday that it was collaborating with law enforcement to investigate any potential damages suffered by the public.
The recent failure of cryptocurrency fund Three Arrows Capital has also rattled Singapore's ambitious cryptocurrency industry, which is by some estimations the largest in Asia-Pacific.