A year ago, Ethereum was stranded at around the $220 mark. No one would have confidently predicted its upsurge within a year. However, this is how the crypto market works. Its volatility is something that makes it a distinctive and more special financial market.
Over the course of last year, many cryptocurrencies have had a strong portfolio of success. For the very first time, Bitcoin invaded the $60,000 mark. But it is Ethereum that has stolen the show and has grown to become a direct competitor to Bitcoin's dominance.
All-time highs for Ethereum
Ethereum shook the whole crypto market when it went past the $3,000 mark. However, yesterday it touched $3,200 for the very first time. That's not it, like today, it is traded at over $3,400. Many crypto experts firmly believe that Eth's only way is up from here onwards. Some experts have gone on to predict that $5,000 is within Ether's reach, that too within a week or so.
This can be a fairly decisive moment for Ethereum. As it has not only dented Bitcoin's market cap but has also emerged as more profitable in recent times. Bitcoin saw a 98% increase from its value last year. However, it is still facing resistance around $55,000. On the other hand, Ethereum saw a 340% increase in value which is astounding considering the success of Bitcoin. It is estimated that a $1,000 worth of Ethereum in the year 2015, would be around $4.7 million today. These estimates are just a vague attempt at realizing the relevance of Ethereum to the crypto realm. However, the year 2021 has so far been the year of Ethereum. Additionally, if all goes according to plan, Ethereum is likely to leave a lasting mark on the cryptocurrency world.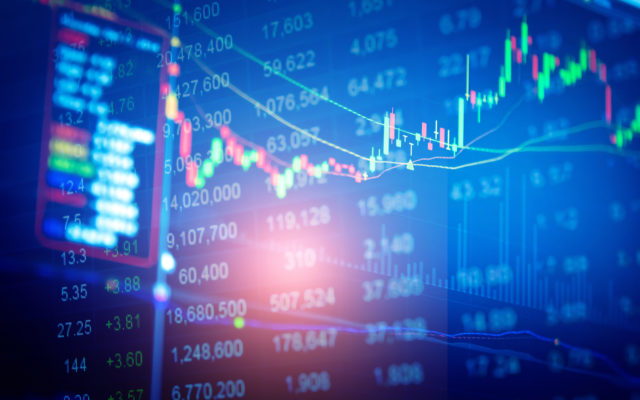 Ethereum now has a market cap of over $376 billion. This market cap is expected to grow considering the increasing interest of the investing sector in Ethereum. In addition to this, the upgraded version of Ethereum, also known as Eth 2.0, is expected to attract more investors. The Ethereum Blockchain stands as a more useful and accessible model to be used in the financial structure. Thus, it has more chances of gaining stability as a high-flying cryptocurrency in the market.
Many other crypto tokens have seen a massive upsurge in their values in the last few months. For example, the Elon Musk supported meme token, Dogecoin went up by a whopping 9000%. SafeMoon went up to $0.00000944 which created an unexpected scenario in the market. However, its price has fallen again after a few good days. BNB, BAKE, CAKE, and DASH were a few other high-flying crypto tokens.