Huobi Group, through its subsidiary Huobi Ventures, sets aside $100 million for expansion through decentralized finance projects, acquisitions and mergers.
Huobi Group's consolidated investment arm Huobi Ventures is responsible for spearheading this expansion drive. The focus of Huobi ventures is on early-stage blockchain and DeFi projects.
In actual fact, the Seychelles-based Huobi Group aims to boost its current investment portfolio as well as providing support to emerging and promising blockchain-based projects.
In a press release Huobi Ventures' CEO, Lily Zhang as saying:
"We have had separate teams to focus on different investment strategies, but by bringing everyone together under a single entity, we can create a more cohesive strategy and continue to invest in and support the most innovative projects that are shaping the blockchain and DeFi spaces."
This statement shows that the company's thrust is on corporate mergers, acquisitions and venture capital. In effect, Huobi Ventures is looking for strategic opportunities with great impact in the blockchain and DeFi sector.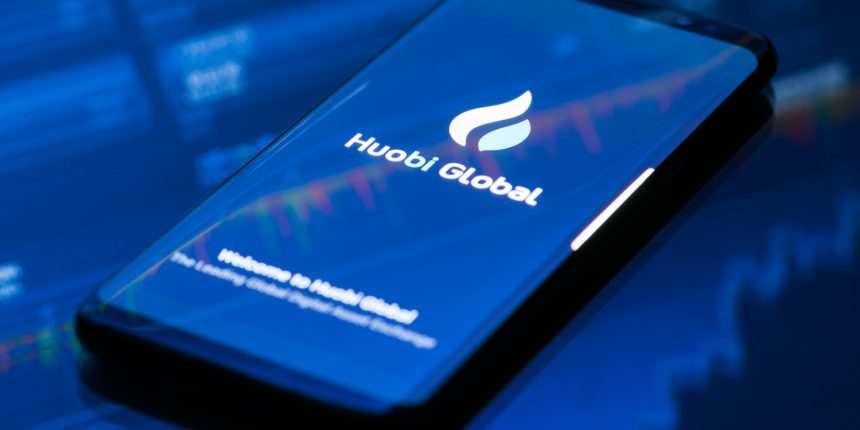 Impressively, Huobi does not want to lag behind in the hottest development of the past few years, Non-fungible Tokens (NFTs). Accordingly, Huobi sets aside $10 million for Non-fungible tokens. This is because Huobi views the NFTs as the future of art and collectibles, hence the need to capitalise on the growing demand of these digital assets. This is also essential in order to meet the emerging needs of consumers as they relate to collectibles and art.
The sentiments of the Huobi Group on NFTS are clear, deducing from Zhang's words:
"While NFTs have already become a growing part of the internet culture, what we see in the market today is only a fraction of what's actually possible with NFTs. As an immutable way to prove authenticity and ownership of digital files, we'll see use cases increase across gaming, media, enterprise, and more in the near future."
It is clear from Huobi Ventures CEO's words that the company sees immense potential in NFTs.
This new development also shows Huobi's investment thrust. In the near past, it invested in various projects, including Huobi Eco Fund, Huobi Capital and Huobi DeFi Labs. Now the company has bundled them all under Huobi Ventures, to put itself in a uniquely competitive position.
Huobi's move is not unique. Many blockchain-based firms are expanding from time to time, as they realise new opportunities in the sector. In a similar way, recently Polygon launched a $100 million fund to support the adoption of DeFi. Yet, in March 2021, BlockTower Capital raised $25 million for the same purpose.