Under these economically challenging times, every country is thriving to get some financial relief. However, the ongoing pandemic and the global testing economic circumstance have made it nearly impossible for countries to do so. At a time when cryptocurrencies have emerged as a big hit in the financial structure, countries like the UK have a lot at stake before actually adopting it.
Moreover, there are policies and laws at the international level that limit countries from trying out new ways of supporting their economies. The Financial Action Task Force (FATF) is highly active in making countries compliant with such financial regulations. Previously, the UK also had to stick with the regulations of the European Union. But with Brexit, the UK has a ton of new opportunities on the cards.
The UK can now pave the way for crypto adoption and acceptance in the country
The people and political experts have maintained a confused position over the issue of Brexit. There is no clarity in the UK whether Brexit will work in favor of the country or not. Nonetheless, it is a major step and it will have an impact on the country's political, economic, and social circumstances. Brexit is also incredibly complicated as talks are still going to negotiate the terms and conditions.
For starters, Brexit has removed the barriers of EU regulations from the UK. The country can now enjoy more freedom and independence in making its decisions. Also, experts believe that the UK can develop a dynamic regulatory mechanism that will help the country in adopting cryptocurrencies. The United Kingdom has faced several economic challenges over the course of the last few years. Yet, the country has been unable to explore the usage and scope of cryptocurrencies.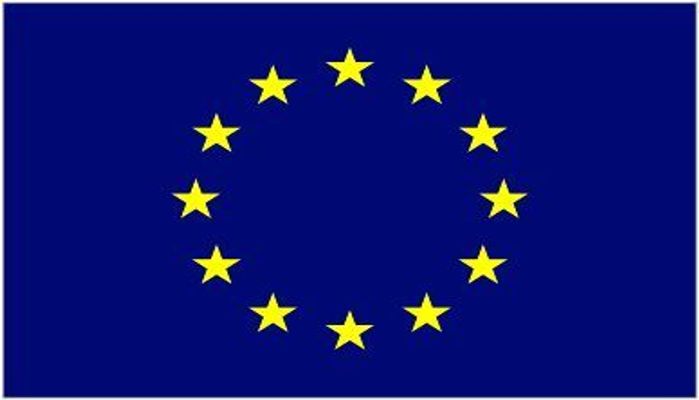 The major hurdle in exploring cryptocurrencies was EU regulations. As these restrictions no longer imply to the UK, crypto can mark a direct entry in the country. Brexit can lead to fresh innovation and new opportunities in several sectors. Therefore, several experts are anticipating a talk around the use of Bitcoin and other crypto tokens in the country.
There is a belief that crypto is the future, and no country is willing to risk losing the chance of making the new opportunity count. Britain has been the home for financial innovation and thus, a liberal regulatory system will help the country to continue with its legacy. The UK has had a fair deal of tussle with binance, the leading crypto exchange in the world. However, the number of crypto consumers is constantly increasing in the country.