Almost every platform and organization is mapping out a potential move to the blockchain and the metaverse. Blockchain is said to be the future and it is obvious that no platform wants to miss out on that. In a recent development, Hong Kong-based Ocean Park has teamed up with the Sandbox. The initiative was taken on the occasion of the Park's 45th annual anniversary. The company aims to create groundbreaking digital entertainment experiences for its consumers.
Ocean Park is a globally recognized and popular home-grown theme park. It attracts tons of tourists every year from all over the world. However, with its recent move, Ocean Park has shown that it is all set to mark an entry into the world of Metaverse. The park has partnered with the leader of the decentralized gaming virtual world, the Sandbox, which is also a subsidiary of Animoca Brands.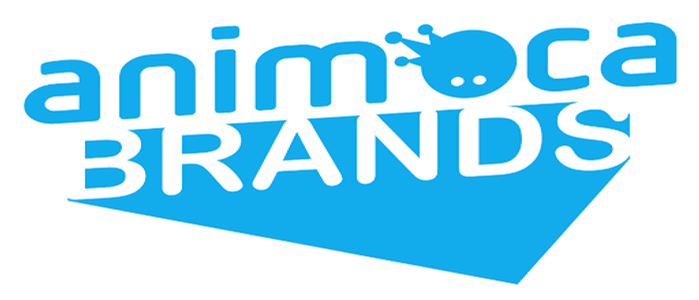 The details of the partnership between Ocean Park and The Sandbox
Upon the announcement of the deal, the Chief Executive of Ocean Park, Ivan Wong said that it is a pivotal strategic move for the brand. He also believes that the partnership will empower Ocean Park to come up with new products and features in relation to NFTs and the metaverse. Also, a variety of new events and experiences can be planned and launched by the park in the future. The CEO of the Park believes that the new venture can be beneficial as a business prospect for the platform.
The team at the Park aims to fill their virtual land at the Sandbox with creative content and offerings. They want to enable the fans of the theme park to explore Ocean Park in a different and innovative manner. The team is also exploring the opportunities to incorporate user-generated content on the Park's platform.
As of now, Ocean Park is undergoing a scheduled revamping and renovation process. This revamping is primarily focused on dining and entertainment, adventure zones, wellness areas, and retailing. Therefore, with an entry into the metaverse, the Park is eyeing to engage consumers in a more proficient manner.
The COO and Co-founder of the Sandbox, Sebastien Borget said that " We are thrilled to welcome Ocean Park to The Sandbox metaverse. We will work with them on setting the first example of how entertainment can be leveraged with NFTs."
Nonetheless, more and more globally-recognized theme parks, including Disney are looking to adopt blockchain technologies. The metaverse is asserting its dominance on theme parks in the year 2022. It can help in roping in new customers and tourists for these theme parks in the coming time.