Indian cryptocurrency exchanges have seen a significant drop in trading volumes as a result of the country's introduction of the new transaction tax, according to a July 5 report by Bloomberg.
In February, the Indian government unveiled a system of taxes on digital assets that consists of the TDS and a flat 30 percent tax on profits from cryptocurrency investments and trading. In order to handle these assets differently from stocks and bonds, it also outlawed the offset of losses on such assets.
Due to these legislative restrictions, some Web 3.0 business owners and developers from India, including the co-founders of WazirX, the largest cryptocurrency exchange in India, have emigrated to more bitcoin-friendly nations.
Traders resort to Decentralized exchanges
According to WazirX Vice President Rajagopal Menon, high-frequency traders are "gone," but long-term cryptocurrency investors continue to buy and sell. According to him, traders are moving to decentralised exchanges and engaging in more peer-to-peer trading.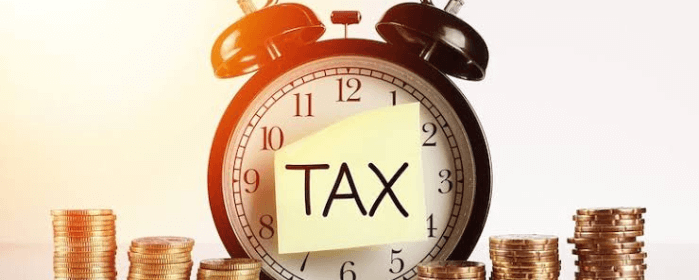 Data from CoinGecko reveals that three exchanges — ZebPay, WazirX, and CoinDCX — experienced drops in the value of daily trade of between 60 and 87 percent right after the "1 percent tax-deductible" at source went into force on July 1. Giottus also witnessed a 70% decline in trading, according to the chief executive.
On July 2, WazirX transacted $3.8 million worth of tokens, the day the TDS tax went into force, according to CoinGecko data. It would have taken less than two hours of trading at the beginning of July of last year for the trading volume to reach that level.
The market was depressed by a combination of falling prices, unfavourable tax treatment, and trouble getting cash onto exchanges, which led to those sharp losses from already low trading levels.
The National Payments Corporation of India, which oversees UPI in the nation, issued an unexpected statement in May 2022 in which it refused to allow the service – a popular Indian payment system developed by a collection of retail banks, on the Coinbase exchange's app.