Kazakhstan law enforcement is conducting an inquiry into a hotel chain that operates mines after receiving tips that it may be a crypto pyramid scheme.
Kazakhstan Investigates Bincloud
The government of Kazakhstan is looking into a hotel chain that specializes in cryptocurrency mining and is accused of being a pyramid scheme.  An inquiry into the BinCloud mining hotel has been opened by the country's Financial Monitoring Agency as part of a pre-trial probe.
It is said that the individuals responsible for the Bincloud mining hotel were using the messaging apps Whatsapp and Telegram to solicit potential investors and persuade them to put money into the project by promising to rent mining equipment.  They were guaranteed a return of between 5 and 6 percent of the total money they had invested each day as a reward.
When it came time for customers to make withdrawals, however, according to a news statement issued by the Financial Monitoring Authority, 16 percent of their profits were held back.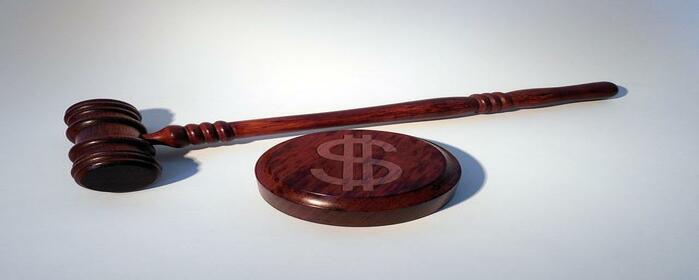 Those who were allegedly taken advantage of by the BinCloud scam were given the advice to get in touch with their local Authority department. The illegitimate mining enterprise was reported to have given its organizers a monthly revenue of half a million dollars.
According to several sources in the media, the criminal organization in question could not have carried out its scheme in the same manner as earlier endeavors of a similar kind without the support of high-ranking politicians or businesses.
As Kazakh President Nursultan Nazarbayev said in February, his country does not have a problem with legal crypto mining, but he has asked that all mining operations be registered with the Financial Markets Authority and subject to inspection. The directive was given at a time when mining operations were experiencing power outages due to the very cold weather.