The Luna Foundation Guard (LFG), a nonprofit dedicated to the Terra ecosystem, said on Thursday that it had purchased $1.5 billion in bitcoin (BTC) for its stablecoin reserves.
Luna Gets $1.5 Million In Bitcoin
The LFG established a reserve for UST in BTC in February. The UST is a currency that is linked to the US dollar. LUNA tokens are issued and burned as part of the pegging mechanism. Users can mint UST by burning LUNA during times when the price of UST is above $1. The supply of LUNA is reduced as a result of LUNA burning, increasing its value.
The LFG now has a total of 80,394 Bitcoins in their possession. Although LFG has only employed its spot services, it claims to have managed $44 billion in loan originations, $27 billion in derivatives, and $14 in current crypto loans.
This amounts to about $2.9 billion at current prices, putting it $6.3 billion behind Binance's top wallet. Microstrategy, with around 120,000 Bitcoins, and Bitfinex, with 168,010 Bitcoins, are two more whales in the Bitcoin top holders.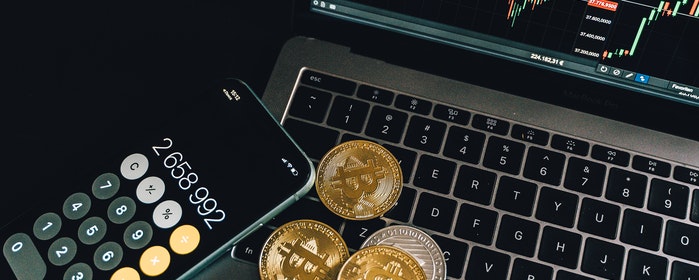 On Thursday, Luna, the Terra blockchain's governance token, was down 4.8 percent as part of a market-wide sell-off that saw its market cap plummet by $1.3 billion. LFG's $1.5 billion purchase is now worth $1.4 billion due to the drop in bitcoin's value.
The LFG is acquiring bitcoin as part of its efforts to ramp up reserves for the stablecoin TerraUSD (UST). Do Kwon, the CEO of Terraform Labs, has donated cash to help the charity complete its bulk BTC acquisitions.
The LFG has also purchased $100 million in Avalanche (AVAX) tokens for its stablecoin reserves, in addition to the king crypto.
The partners in this newest acquisition are on a mission to bridge the gap between traditional banking and cryptocurrency native platforms and protocols, in addition to padding their reserves.