Recently, Fidelity Investments expressed its plan of allowing investors to add a Bitcoin account to their 401(K) retirement plan. However, the decision is receiving criticism from Senator Elizabeth Warren. She has raised her reservations about the plan of Fidelity Investments along with Democrat Senator Tina Smith. Not only this but matching concerns were also raised by the US Department of Labor.
The two Democrat Senators have written a letter to the Chief Executive of Fidelity Investments, Abigail Johnson. They complain that cryptocurrencies are too risky to be considered as an investment option in retirement plans. Senator Warren is persisting with her anti-crypto stance. She has yet again associated crypto with a speculative gamble.
Fidelity Investments Continue to Receive Backlash Over BTC Acceptance in 401(K) Plan
Senator Warren and Senator Smith argued that Fidelity Investments has a potential conflict of interest over its decision. In the letter, both Senators inquired about how these conflicts were an influential force behind the decision of the organization. They further said that Fidelity has mined Bitcoin and it also incorporated a crypto fund for investors. Thus, these factors led to the inclusion of Bitcoin in pension plans.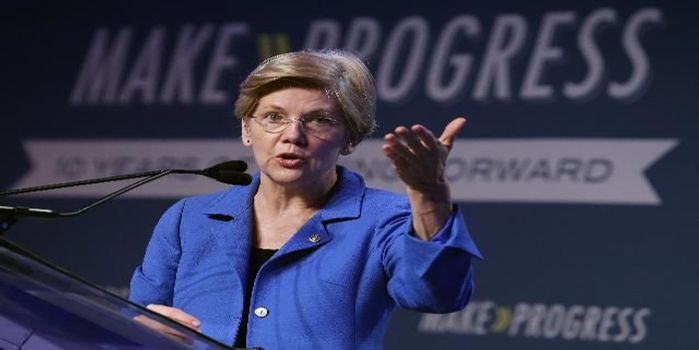 Moreover, the letter further gave the reference to the DOL's warning to Fidelity over adding crypto as an investment option. The department argues that digital assets like Bitcoin pose high risks for investors. Several high-ranked officials of DOL have been critical of Fidelity's decision. But the company has defended its decision repeatedly, stating that it serves customer interests.
Both Senators are members of the Senate committees that deal with retirement. Their criticism of the decision surely has weight because of their positions in the Government. Nonetheless, Warren and Smith have asked Fidelity Investments to explain its plan by May 18. In this response, the company will have to address the risks related to Bitcoin for the Senators.
The company has, however, claimed that it will collaborate with high-rank policymakers. It further stated that with 75 years of experience, Fidelity has a good reputation among consumers. Thus, the organization will live up to that name in the future as well.
Fidelity plans to offer innovative products while assuring consumer protection. The company believes in fruitful dialogue and argument with regulators and policy-makers. Therefore, a response to the Warren-Smith letter can be expected soon.
Many experts criticize the volatility of digital assets. But it is one of their most distinctive attributes. However, it is evident that regulators are finding it hard to wrap their heads around the concept.