MoneyGram has partnered with the Stellar Development Foundation to offer a service that allows customers to transmit and convert stablecoins into fiat currency.
According to a recent Bloomberg report, the initiative is in conjunction with the Stellar (XLM) blockchain, a decentralised protocol specialising in cross-border transfers, and it will allow users to change their stablecoins to actual currency at MoneyGram agent locations.
When it starts, MoneyGram's new service will employ the USD Coin (USDC), a stablecoin created jointly by fintech Circle and crypto exchange Coinbase Global Inc. on the Stellar blockchain, to send money around the world swiftly. Users would be able to exchange their stablecoins for fiat currency using the company's own network.
Crypto is here to stay
In a recent interview with the news outlet, MoneyGram CEO Alex Holmes discussed the development. The crypto and currency worlds, he claims, are currently incompatible. To assist solve this problem, the company is developing a solution that combines the best of both worlds.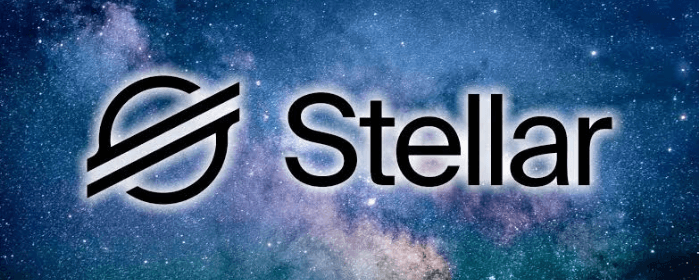 It is critical, according to Holmes, to embrace the sector and assist in its mainstreaming. MoneyGram has positioned itself advantageously to aid in the adoption of cryptocurrencies by cooperating with the Stellar Development Foundation.
Despite the recent cryptocurrency market fall and Luna's painful crash, Holmes believes the fledgling business is "here to stay."
Denelle Dixon, the CEO of Stellar, also told the Bloomberg news outlet:
"There are billions of cash-dependent people globally who could benefit from the utility that digital assets and blockchain provide. The answer is what we're building through this partnership — a service for helping them go from cash to digital assets."
Remittances and digital currencies have also become increasingly intertwined. Many countries have accused money transfer providers of charging excessive fees. Especially, countries like El Salvador have made Bitcoin legal tender, while some others are creating their CBDCs to facilitate faster and more efficient local and international money transfers.
The 26th most valuable coin by market capitalization, Stellar's native token XLM, is currently trading at USD 0.13, up roughly 9.7% in the last 24 hours and 1.10% in the last week. The coin has lost 20.11% in a month and is down 83.8% from its January 2018 all-time high of USD 0.875.