Troubled crypto lending platform Celsius has accumulated a total debt of US4,720 million with its users, according to a 61-page document made public in support of the ongoing chapter 11 bankruptcy case filed by the company.
The document titled "Declaration of Alex Mashinsky, Chief Executive Officer of Celsius Nework LLC, in support of Chapter 11 petitions and first-day motions" highlights the overview of the Company's history and business operations as well as what led to the bankruptcy petition.
The Debtors in these chapter 11 cases include Celsius Network LLC, Celsius KeyFi LLC, Celsius Lending LLC, Celsius Mining LLC, Celsius Network Inc., Celsius Network Limited, Celsius Networks Lending LLC, and Celsius US Holding LLC, according to the CEO.
Events leading to the Chapter 11 cases
The first issue outlined by Alex Mashinsky is what he termed "Rapid Growth, Business Losses Suffered, and Business Transition"
According to him, Celsius went through growing pains in 2020 and 2021 as a result of its quick expansion and popularity. The Company had a number of losses during its expansion that affected its capacity to balance its assets and liabilities.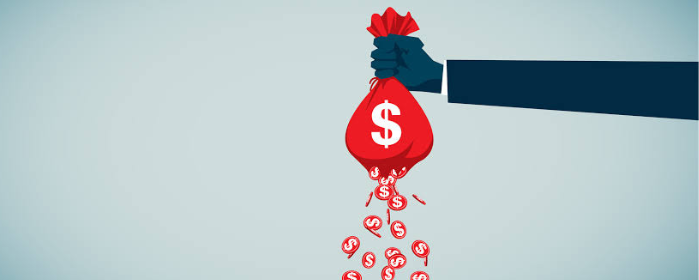 He cited the June 2021 announcement by StakeHound, an Eth2 staking service provider, that it had lost the "keys" to over 38,000 Ethereum tokens, including 35,000 of the Company's Ether, as the result of what it claimed to be a mistake by StakeHound's third-party crypto custody provider Fireblocks. Fireblocks and StakeHound are currently involved in court actions.
The declaration lists the COVID-19 outbreak, which had an impact on the world financial market, the Ukrainian War, which had an immediate and significant effect on the global economy, and the Federal Reserve's increase in the benchmark interest rate as additional events that contributed to the petition.
Further, as of June 2022, the cryptocurrency industry has lost $2 trillion from its record $3 trillion market value reached in November 2021. 72 of the top 100 digital assets have fallen more than 90% from their peak prices by mid-June 2022. According to him, a domino effect caused by Terra's final collapse and the loss of more than $50 billion in value for the UST and Luna coins over the course of three days caused immediate problems for many market participants, including Celsius.
Next Step
According to the document, these chapter 11 cases offer the Debtors and the Company as a whole the best chance to stabilise their business, complete a thorough restructuring transaction that maximises value for all stakeholders, and emerge from chapter 11 well-positioned for success in the cryptocurrency industry.
The Debtors hope to submit a plan that will provide users with options and let Celsius resume regular business activities. The Company may sell one or more of its assets and/or take into consideration an investment from outside strategic or financial investors in exchange for stock in a "reorganised" Celsius in order to pay for plan recovery.
"Celsius' goal since its inception has been to take care of its global community. That promise remains true now, and with the support of its community, the Debtors intend to actively engage with its community members to develop a viable exit from chapter 11 that will result in maximum recoveries for its stakeholders," he concluded.