The digital world has successfully influenced almost every sector and industry. At first, the concept of currency was digitized with the advent of crypto and other digital assets. It was then followed by innovation in the form of DeFi, NFTs, Dapps, and several other aspects. Non-fungible tokens (NFTs) have not only become popular but have also formed a billion-dollar industry of their own. Marketplace platforms like OpenSea earn a huge credit for this growth of the NFT sector.
In the past year or so, NFTs have proven their worth in the digital asset industry. There is a range of NFT collections that have accumulated billions of dollars through sales and auctions. Projects like Cryptokitties and Bored Apes gained much traction in a short time span.
OpenSea was home to most of these newly launched projects and collections. The number of contributors and consumers on OpenSea also increased significantly. However, as the concept became more popular it was also exposed to major threats and risks from the unforgiving cyberworld. A recent incident saw $2.2 million worth of NFT collection being stolen from an art gallery owner's hot wallet.
OpenSea blocks 16 Bored Ape and Mutant Ape NFTs
As mentioned above, the $2.2 million NFT theft took the community by surprise. A New York-based art gallery owner, Todd Kramer tweeted about the hacking incident from the toddkramer.eth account. In his tweet, Kramer pointed out the code numbers of Bored and Mutant Apes that were reportedly stolen.
The stolen NFTs constituted one Clonex, seven Mutant Ape Yacht Club, and eight Bored Ape Yacht Club NFTs. They currently hold a value of about 615 ETH, mounting up to $2.28 million. They were not available for trading on OpenSea. Upon pleading from the owner, OpenSea froze trading on the stolen items.
Todd Kramer explained that his NFT collection was stolen through a phishing scam that gained access to his hot wallet. He admitted that it happened when he clicked on a malicious link. However, he deleted the tweet after criticism and backlash from people. He also admitted that he had learned a lesson to use a hard wallet instead of a soft wallet that is linked to the internet.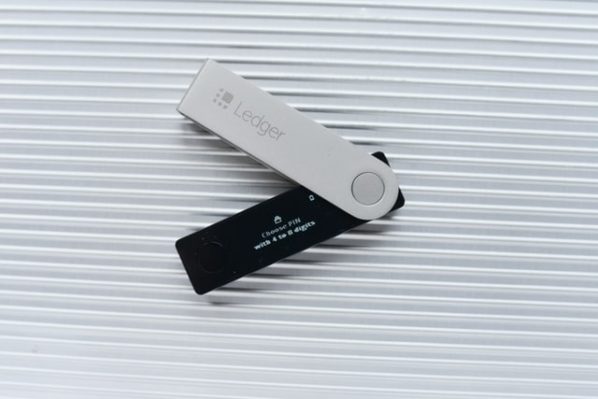 However, the decision to freeze trading on these NFTs was criticized by people as being against the principles of decentralization. As decentralization is considered to be a major part of the concept of crypto, this decision was said to be anti-crypto.