The Montenegrin Supreme Court is reconsidering the bail agreement for Terra Labs co-founder, Do Kwon, following an appeal from the State Prosecutor's Office according to a court document released on May 17.  
It should be noted that Kwon is facing extradition demands from South Korea, in addition to criminal charges in the United States. 
Meanwhile, the State Prosecutor's Office has taken issue with last week's decision to release Kwon and Terraform Labs' CFO, Han Chang-Joon, on a bail of €400,000 ($436,000) each.
The court's acceptance of the bail deal came unusually quickly, with the resolution struck on May 12 and Kwon being placed under house arrest the following day. 
The legal documentation stated that any breach of house arrest terms will result in the bail being added to a unique section of the court's working budget.
The roots of this case lie in accusations of document falsification that led to the arrest of both Kwon and Chang-Joon in March 2023, at Podgorica airport. The duo, originally from South Korea, had their passports confiscated by their home country.
Their ordeals started when Terra Luna, a dual-token ecosystem established by Terraform Labs, underwent a catastrophic de-pegging of its native TerraUSD stablecoin in 2022. The incident eradicated around $40 billion in market value almost overnight.
Developments on Do Kwon and Han Chang's Bail Conditions 
While Do Kwon and Hang Chang heaped a sigh of relief on May 12 following the bail deal that they will be put under house arrest instead of custody, it appears to be a pyrrhic victory as events are taking new turn.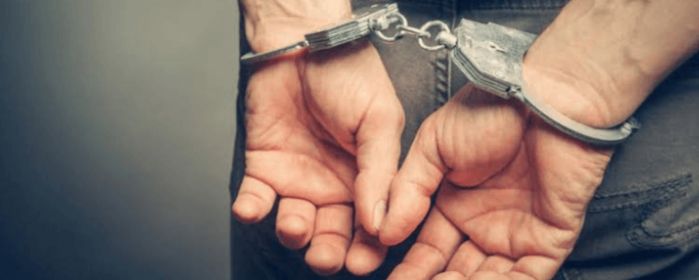 As of now, the case files are before the Supreme Court in Podgorica and the deal may likely be overturned. 
Meanwhile, the ongoing legal saga has seen Kwon's personal assets frozen to the tune of 233.3 billion Korean won ($176 million), as part of the criminal proceedings.
In the same vein, extradition to South Korea is being sought by local prosecutors, and the U.S. Attorney has laid eight separate charges against Kwon, encompassing commodities fraud, securities fraud, wire fraud, and conspiracy to defraud and commit market manipulation.