DeFiance Capital, a cryptocurrency venture capital firm, issued a formal statement on Twitter to clarify its association with the struggling Three Arrows Capital (3AC).
In a statement released on Friday, Singapore-based DeFiance claimed that CEO Arthur Cheong had "no visibility" into the financial statements or circumstances of Three Arrow Capital. He didn't learn about the financial issues until the news emerged in June.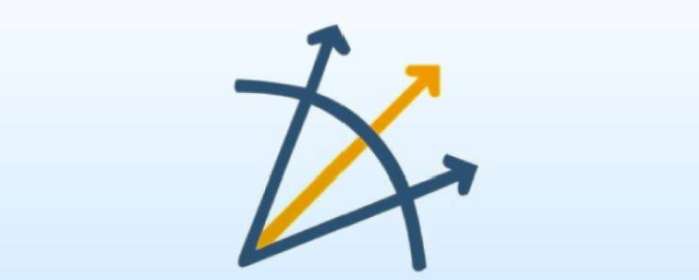 Additionally, Arthur Cheong established the business in 2020, which was completely different and independent from 3AC. DeFiance Capital further asserted that none of the assets it oversees was acquired from 3AC, its founders, or any of their affiliates and that Arthur Cheong is not a director of 3AC nor any of its affiliates nor involved in the management of 3AC.
Our statement on recent event. pic.twitter.com/UfoJG7qGSG

— DeFiance Capital (@DeFianceCapital) July 15, 2022
"Arthur is not, and never was, a director of 3AC and/or any of its affiliates," the company noted. "Further, Arthur is not, and never was, involved in the management of 3AC."
DC Affected by 3AC's liquidation
According to the company, the business of DC has been materially and adversely impacted by the liquidation of Three Arrow Capitals, just like many other counterparties who conducted business with 3AC. The corporation also stated that the CEO and the company are dedicated to taking all required actions to safeguard, preserve, and recover all assets that are and were owned in the framework of DC's business.