FTX's bankruptcy has caused investors to migrate massively to the rival exchange Binance, which currently dominates with a 64% market share among the top 10 cryptocurrency exchanges, according to a Nov. 15 reports.

Between November 11 and November 13, Binance's market share rose by 7 percentage points, from 57% to 64%, in just three days. Within the same time frame, OKX's market share also increased from 11.9% to 13%.
Although trading volume increased on several of the top 10 centralized cryptocurrency exchanges, including Coinbase, Crypto.com, and Huobi, it was not enough for them to overtake Binance and OKX in terms of market share.
CoinGecko also claims that overall trading volume on the platform increased from November 8 to 13, after FTX's revelation that Binance was considering acquiring it.
The sudden collapse of FTX, which had previously been rated as one of the most reliable cryptocurrency exchanges, had led to a steep decline in cryptocurrency values, as many investors panickily sold-out significant amounts of their holdings.
As The Cryptocurrency Post has reported, following several recurrent events, bitcoin investors have found reasons to no longer trust the purportedly "reliable" crypto custodians.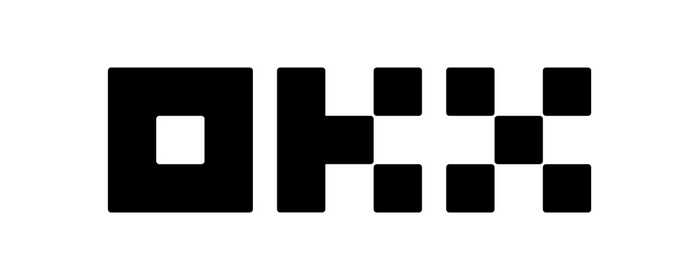 FTX Still Maintains in the Top 10 List
Between November 1 and November 10, the now-defunct SBF-led cryptocurrency exchange generated approximately $141 billion in trading volume, according to CoinGecko, and has probably seen enough trading volume to rank among the top 10 for the rest of November 2022.
FTX.com is still the fourth-largest exchange by trading volume, despite the fact that trading was disabled as of November 10; Kucoin is ranked fifth with a trading volume that is about 60% lower at $57 billion.
Recently, CoinGecko released a study on the nations most affected by the FTX crash, revealing that the majority of users are from South Korea, Singapore, and Japan, while most US investors used FTX.us.
Top 30 Countries Most Impacted by #FTX's Collapse 🌎

Our research show that #SouthKorea, #Singapore and #Japan were the most impacted, with a combined 15.7% traffic share to https://t.co/8K1ohIsWuQ.

Read the full study: https://t.co/kNjazHvC0T pic.twitter.com/XILrv58may

— CoinGecko (@coingecko) November 20, 2022
Even while the data only lists the top 30 nations by monthly users—rather than the precise number of users who lost money in each nation—it may still be useful to make a reasonable guess as to which countries were most severely impacted by the meltdown.