The new government of South Korea under President Yoon Seok-yeol has made plans to apply a new law on digital assets. The Digital Assets Basic Act will be introduced in the next year, and its implementation will be finalized in 2024. According to the law, digital assets like cryptocurrencies will become a part of the Korean institutional system.
Moreover, the government also plans to review the revision of the Bank of Korea Act. This act primarily covered the possibility of introducing a Central Bank Digital Currency (CBDC) in South Korea. The team of the incoming South Korean President has revealed plans of working on a thorough plan for the "Framework Act on Digital Assets." The plan will be finalized this year, and it will enact the law by next year.
Yoon Seok-yeol's administration presented a list of 110 national tasks that were supposed to be enacted by law by the next year. The Framework Act on Digital Assets was also a part of this list. However, this is the first time that steps are taken at the government level for the incorporation of digital assets. It is expected to open new gateways for the virtual currency community of the country.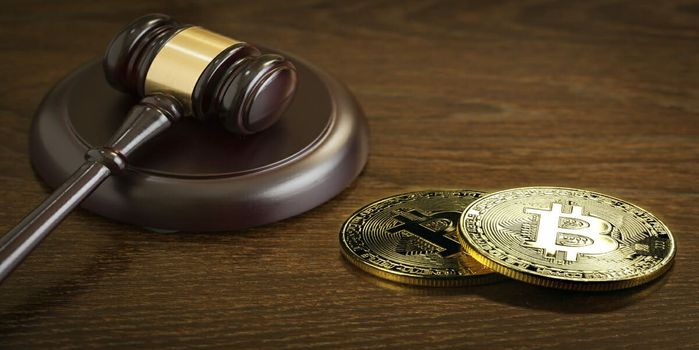 Government Continues to Make Progress Over the Use of Digital Assets
The South Korean government aims at making legislation for the use of digital assets. But at the same time, it is also trying to offer a reliable investing environment, so more companies and corporations bring their businesses into the country. Not only this but under a safe trading environment, companies that offer virtual asset trading are also expected to grow.
As of now, the Korean crypto community can open an account in four banks. These include Shinhan Bank, K-Bank, NH Nonghyup Bank, and Jeonbuk Bank. These banks support the operations of different crypto exchanges, like Coinbase and Korbit. However, the administration is planning to expand the number of these financial institutions in the future.
It is reported that the government will also count non-fungible tokens (NFTs) as virtual assets. So, these assets will be covered under the proposed act. Moreover, ICOs that were previously banned by the Financial Services Commission in 2018 would also be given a go-ahead under suitable circumstances. These ICOs were banned because several fraud projects were making their way into the market. However, the government plans to make its system more effective through new bills and policies. It will create a disciplined environment in the digital asset industry.