The recent global cryptocurrency market crash, as well as the collapse of the Terra ecosystem, have drawn the attention of authorities around the world, with the G7 finance ministers meeting this week to discuss crypto assets as a top concern.
Representatives from the United States, Canada, Japan, Germany, France, Italy, and the United Kingdom are expected to speak on issues related to a regulatory framework for cryptocurrencies at a meeting in Germany's cities of Bonn and Königswinter starting on Wednesday, according to a Tuesday report from Reuters. 
The statement was made by the French central bank head, Francois Villeroy de Galhau, on same Tuesday, when he allegedly stated that recent crypto market volatility had served as a "wake-up call" for global authorities, pointing to several prices of key tokens falling.
"Europe paved the way with MiCA," said Villeroy at an emerging markets conference in Paris, referring to the European Parliament's legislation aimed at forming a regulatory framework on crypto.
"We will probably discuss these issues, among many others, at the G7 meeting in Germany this week," he said.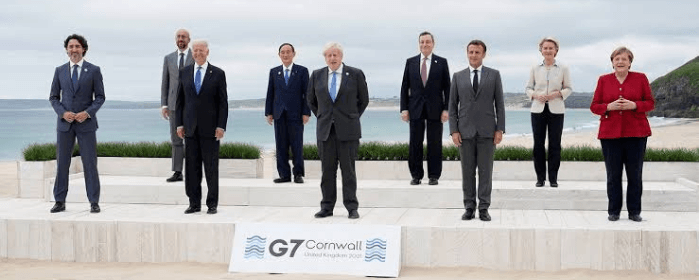 He also stated that if crypto assets are not regulated, monitored, and interoperable in a uniform and suitable manner across nations, they could disrupt the international financial system.
Finance ministers and central bank governors will meet in Germany from May 18–20 to discuss policies related to member countries' recovery and financial stability following the COVID-19 pandemic, shaping future transformation processes in the context of digitalization and climate neutrality, and business policy at the International Monetary Fund, according to the G7 website. 
The organization also released recommendations for the likely implementation of central bank digital currencies in 2021, as well as a warning that certain stablecoins may pose a threat to the global financial system.