A trader reportedly spent a whooping 64 Ethereum (ETH) on gas fees while purchasing a memecoin called Four ($FOUR), raising concerns about the high costs of transactions on the Ethereum network as per Whale Alert update.
💸 A fee of 64 #ETH (119,121 USD) has just been paid for a single transaction!https://t.co/3w4UD0AZbw

— Whale Alert (@whale_alert) May 8, 2023
The trader, who remains unidentified, spent 64 Ether, equivalent to $118,000, on gas fees for a single trade, which acquired $155,000 worth of FOUR tokens. This means the gas fees accounted for 76% of the total purchase price.
Whale Alert, a well-known blockchain tracking service, reported the trader's transaction, which involved swapping 84 Wrapped Ether (WETH) for 13.8 billion FOUR tokens on Uniswap. 
It was gathered that the trader decided to increase their gas fee voluntarily to expedite the transaction process. 
According to Twitter user FlurETH, the trader has since accumulated 133 ETH ($245,667) in unrealized profit on their memecoin investment.
fam i'll explain what happened in your screenshot so nft influencers aren't made fun of later like bitboy is now

a sniper paid 64 eth in tx fees to speed up his transaction and be the second buy on $four

13.7 billion $four is now worth 281e

281 – (64 +84) = 133 eth profit 💰 pic.twitter.com/9hbp8JTQYd

— Flur (@FlurETH) May 8, 2023
Mixed Reactions Over Ethereum Gas Fees
The topic of gas fees on the Ethereum network has sparked debate among the cryptocurrency community in recent times.
Some Ethereum advocates view high gas fees positively, as they generate revenue and apply long-term deflationary pressure on Ether supply. However, critics argue that mass adoption is unlikely unless the network becomes more affordable.
try to buy a ~$20 NFT on eth, and the gas is ~$40.
some ppl say the infra operators deserve to be paid. sure, but imaging paying visa $40 fee for buying a $20 digital good.. infra should be affordable. pic.twitter.com/5L4SYjT5af

— 0xMQQ (@0xMQQ) April 18, 2023
One of the main factors contributing to the increase in Ethereum gas fees is the recent surge in memecoin trading, particularly the buying frenzy around a new memecoin called Pepe (PEPE). 
As of now, the average Ethereum transaction fee stands at $22.98, the highest since May 12, 2022, when it peaked at $31.11.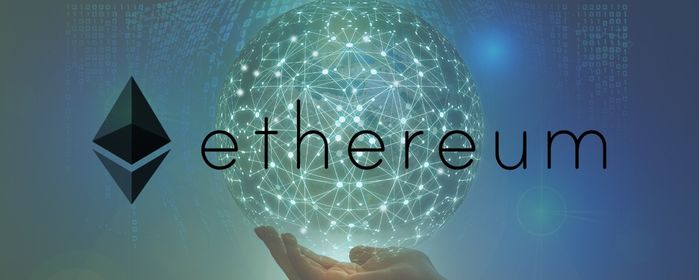 Another reason for the spike in gas fees is the activity of a maximal extractable value (MEV) trading bot that has been front-running memecoin trades. 
The notorious bot, operated by the pseudonymous jaredfromsubway.eth, profits from "sandwich attacks." In these attacks, the bot manipulates prices by sandwiching a victim's transaction between its own two transactions.
On April 18, Jared earned a staggering $950,000 from sandwich attacks.
After closing the day of yesterday with a profit close to $1M, jaredfromsubway.eth MEV bot is already profiting close to $400K today pic.twitter.com/VxouxAc59s

— sealaunch.xyz (@SeaLaunch_) April 19, 2023
In the same vein, Jared has been one of the largest gas spenders on the Ethereum network.