Paxful, a peer-to-peer crypto marketplace and company, has resumed operations after a month-long suspension that began in April according to its website blog post. 
Although the platform's wallet remained fully operational during the suspension, the future direction of Paxful has remained unclear since then. 
Meanwhile, the company's team maintains that it has been working hard over the past month to ensure the safety and security of users as they bring the marketplace back online.
𝐁𝐑𝐄𝐀𝐊𝐈𝐍𝐆 𝐍𝐄𝐖𝐒: Paxful is back online.

Over the next couple of days, we'll be gradually restoring functionality to the marketplace.

Thank you to everyone for your support!

— Paxful (@paxful) May 8, 2023
While many crypto users were doubtful of the development, Paxful reestablished the claim that it is fully back in operation.
Back for real! 😎

— Paxful (@paxful) May 8, 2023
The suspension came after a series of allegations were made against Paxful CEO Ray Youssef and co-founder Artur Schaback in March, including misappropriation of company funds, money laundering, and evasion of US sanctions against Russia. 
Subsequently, Youssef announced that there would be significant staff departures in the company due to the US regulatory environment.
In the course of suspension, Youssef claimed to have made his "final act" as CEO by unfreezing 88% of specific users' accounts. However, he was still listed as the CEO on the company's website at the time of publication. 
In the meantime, Youssef has reportedly been collaborating with Block's TBD division to develop a new peer-to-peer crypto trading platform named Civilization Kit (Civ Kit), targeting a decentralized network that enables encrypted end-to-end private messaging.
Paxful Provided Two Reasons
Recall that Paxful embarked on indiscriminate closure in April, stating two reasons which bordered on staff departure and regulatory challenges.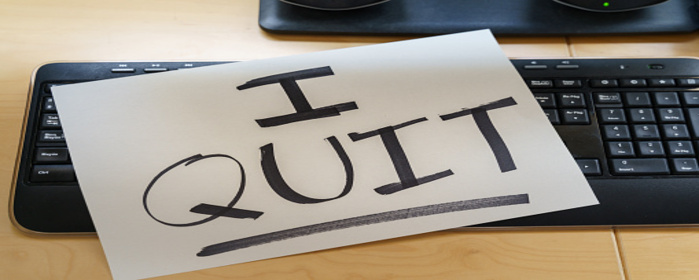 Meanwhile, the relaunch of Paxful's marketplace is a significant step forward after the suspension, but many questions remain unanswered. 
With Youssef still listed as CEO, it is uncertain whether he will continue in that role or if the company will announce a new leadership team in the future. 
Furthermore, the platform's approach to addressing regulatory concerns and ensuring user security will be critical in determining its success moving forward.
As the crypto industry continues to evolve, platforms like Paxful play an essential role in facilitating peer-to-peer transactions and increasing accessibility for users around the world.