Bitcoin is among the most anticipated and hyped names in the cryptocurrency market. It has helped in attracting more investors and consumers to the crypto space. Bitcoin is also a top-performing digital token. Therefore, experts keep a keen eye on its performance. BTC has been off to a tumbling start in 2022. Nonetheless, analysts are still optimistic about its rise in the coming months.
Since the start of the year, BTC has been unable to mark a significant price rise. The leading crypto coin has fallen to around $38K. The lack of momentum and increasing instability are causing this downtrend in BTC. Several reasons have caused a hindrance in the rise of BTC.
The war between Russia and Ukraine, stricter regulations, correlation with the stocks market, and geopolitical tensions have contributed to creating a mess for the crypto market. These factors are believed to have a long-lasting impact on digital assets, as more volatility is drawn into the market.
BTC fails to rise, but there is still time
In the past four months, BTC has gone over $45K only a handful of times. The last time it touched $50,000 was in December last year. But it is still holding above its 6- month low price level. Many experts believe that volatility is nothing new in the market. They are of the view that predicting 100K for Bitcoin was easier towards the end of last year, as the coin was already around its all-time high price.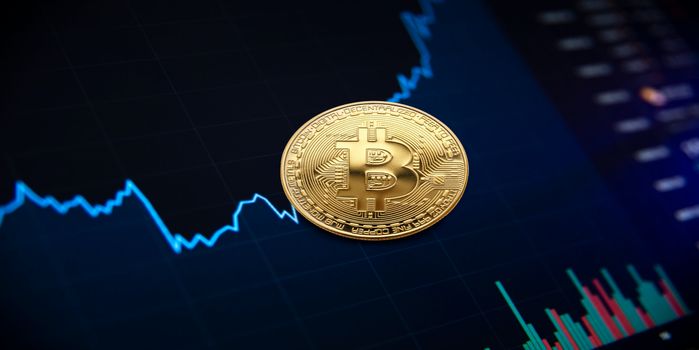 Skeptics will also predict $10K-$15K in 2022. However, Bitcoin is expected to have a much better price timeline than this despite the challenges. Several analysts have also said that Bitcoin will go far beyond $50K in 2022 but it will retrace back to $40K towards the end of the year.
On the other hand, the involvement of whales is quite critical for BTC. They have the ability to move the market on their own. Their interest in the coin can influence the price of Bitcoin. Additionally, experts also state that the lightning network payment software has helped in driving Bitcoin's usability. Therefore, as much as its usability increases, its price will move in an upward direction.
The $30K support level is highly crucial for Bitcoin. This price mark helped in reviving Bitcoin's value last year. Therefore, an unlikely slip below this mark will cause major problems for the coin. Conclusively, the fundamentals and analysis of BTC suggest that the coin should at least breach its previous all-time high towards the end of 2022. It might hit $90K or even $100K in an impressive run.