The business unit known as TBD that is part of Jack Dorsey's Block team has announced its intention to build a bitcoin lightning infrastructure. The Block's product design engineer has revealed that he will be leaving the wallet team in order to join a dedicated lightning infrastructure team. This news was shared with the wallet team yesterday.
Block's Bitcoin Lightning Infrastructure Plan
Nick Slaney is the one who broke the news through a tweet on his Twitter account. After that, he continued by discussing the lightning network and how it enables users to make worldwide payments that are both inexpensive and speedy.
I'm excited to announce that in the next couple weeks I'll be leaving the wallet team and starting a team dedicated to building lightning infrastructure under @brockm's TBD business unit at Block

— Nick Slaney (@nick_slaney) June 14, 2022
The team said that similar to previous Bitcoin-focused products by Block, the effort to construct a lighting network infrastructure will include plans, thoughts, and ideas from a variety of brilliant individuals working in the cryptocurrency industry.
It was said that they would be working with the amazing work that cashapp and spiral have already done with lightning and building off of it.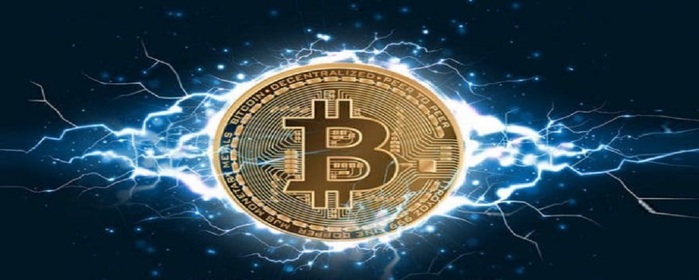 Their objective is to not just provide the tools and infrastructure that their products need, but also to contribute to the whole ecosystem of lightning networks in a way that will benefit their business.
According to the website, Web 5 will be built with the help of blockchain technology components such as decentralized identifiers (DIDs), decentralized web nodes (DWN), and self-sovereign identity services (SISs).
DIDs provide users a digital identity that can be validated, DWNs offer users a path for receiving and recording data, and SISs give users full control over their accounts and the personal information that is associated with them.
This comes after Jay-Z and Jack Dorsey worked together to launch a bitcoin education center called the Bitcoin Academy in Jay's hometown of Brooklyn, New York. The members of the Marcy Houses community will be able to take classes at the new school to learn more about bitcoin.