Binance, the biggest cryptocurrency exchange in the world measured by 24-hour trading volume, has made the announcement that it would be implementing a Terra classic (LUNC) burn mechanism to burn all trading fees.
After the devastating collapse of Terra, the community was certain that its natural assets, LUNC and USTC, would become more difficult to come by. On the other hand, things took a completely unexpected turn.
In the wake of the establishment of a new network and the issuance of a red alert by Interpol about Do Kwon, LUNC was once again in the news for its unexpected pump. Binance, which is run by Changpeng Zhao, has a part to play in it this time around.
As of the time, this article was written, one LUNC token is now worth $0.00030603, representing an increase of 35.5% over the previous twenty-four hours.
Binance to Burn Spot and Margin Trading Fees for Terra Luna Classic (LUNC)
The cryptocurrency exchange Binance unveiled a new off-chain burning mechanism the previous week to assist in the Terra community's attempts to bring back the Terra LUNA Classic (LUNC) coin.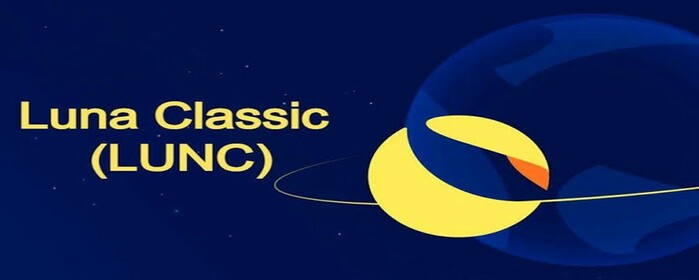 However, in response to the contradictory feedback received from members of the community, the exchange modified its burning strategy.
Binance, which is the biggest cryptocurrency exchange in the world measured by market capitalization, has now announced a burn mechanism that will be used to destroy all trading fees on LUNC's spot as well as margin pairings.
The quantity of LUNC that is going to be burnt, together with its corresponding value in USDT and an on-chain transaction ID, will apparently be released every week, as stated in the announcement.
This change was implemented as an alternative to the company's first strategy, which included a burn-in subscription.
Binance concluded that the LUNC community did not support the proposed strategy and therefore made the decision to instead deploy the most recent burn mechanism.
Meanwhile, Do Kwon is now the subject of an international "Red Notice" from Interpol. Red notices are requests to law enforcement agencies throughout the world to apprehend certain individuals for specific reasons, such as criminal accusations.