Following suggestions from Ripple CBDC advisor Antony Welfare of additional announcements to come, it is possible that Ripple will soon reveal good developments in its central bank digital currency (CBDC) programs.
Ripple Says CBDC Announcements Coming Soon
Ripple has worked with a number of business organizations, such as SBI Holdings, to facilitate cross-border settlements. In addition, a number of nations have chosen the financial technology firm for Central Bank-backed Digital Currency (CBDC) initiatives.
Ripple's Senior Advisor Anthony Welfare recently discussed the blockchain firm's involvement in many CBDC pilot projects for countries including Bhutan and the Republic of Palau in an interview.
Ripple Labs made the announcement in September 2021 that it would be collaborating with the Royal Monetary Authority of Bhutan to test a CBDC in the country of Bhutan. The goal of the pilot project was to improve the efficiency of international financial transactions by issuing and managing a digital version of the national currency, the ngultrum.
Ripple is one of the firms that is most engaged in possibly the biggest number of projects, which are now claimed to be more than 80 in as many countries across the globe, linked to the creation of digital state currencies.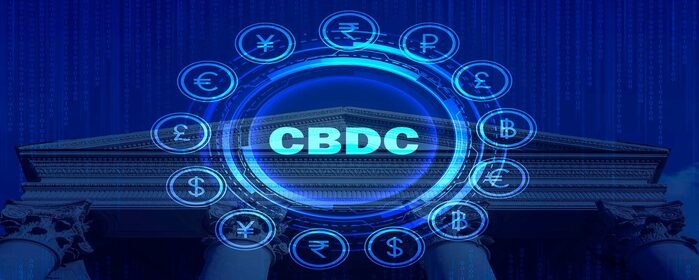 This is proven by Ripple's recent partnership with Digital Euro Association, a think tank that specializes specifically in the research and development of projects related to stablecoins and digital state currencies, and which is mainly focusing on the development of the Digital Euro.
Central banks will get assistance from XRP Ledger in the process of developing an infrastructure that is appropriate for the issuance of CBDCs.
Ripple was selected as the winner despite the fact that the company has been involved in a legal dispute with the SEC for more than two years regarding an allegedly unauthorized sale of financial products.  The reason why Ripple was chosen was specifically due to the significant infrastructure it possesses in relation to CBDCs.
U.S. regulators have charged Ripple Labs and its CEO, Brad Garlinghouse, with illegally marketing and selling XRP, the company's native token, in the form of an unregistered securities offering.