A former product manager for Coinbase Global Inc. and his brother entered a not-guilty plea on Wednesday to financial fraud charges in what U.S. prosecutors termed the first insider trading case involving digital assets, according to a recent Reuters report.
Ishan Wahi, who is a 32-year-old man and former product manager for the global crypto exchange, was detained in Seattle last month on suspicion of disclosing private information to his brother Nikhil and their mutual acquaintance Sameer Ramani on upcoming announcements of new digital assets that Coinbase will make available for trading.
Ishan Wahi pleads not guilty
During his arraignment on Wednesday before U.S. District Judge Loretta Preska in Manhattan federal court, Nikhil Wahi also pleaded not guilty to the allegations. Ramani, who was charged as well, is currently nowhere to be found.
According to the prosecution, Nikhil Wahi and Ramani purchased the assets using Ethereum blockchain wallets and exchanged them at least 14 times before Coinbase's disclosures in June 2021 and April 2022.
Prosecutors further claimed that, in most cases, the statements led to an increase in asset value and generated at least $1.5 million illegally for the culprits.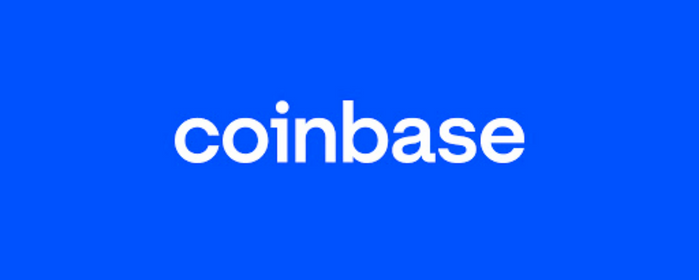 Ishan Wahi also allegedly breached his responsibilities of trust and confidence to Coinbase as part of an insider trading conspiracy, according to the Justice Department's petition.
Lawyer files for case dismissal
Ishan Wahi's attorney, David Miller, argued that the accusations should be dismissed since insider trading requires the use of securities or commodities, which this instance did not.
Additionally, Miller claimed that Coinbase tested new coins before publicly listing them, demonstrating that the data his client was charged with disclosing was not private.
A prosecutor, Noah Solowiejczyk, however, contended that the information was secret and that the case was being prosecuted in line with other wire fraud instances.
The Wahi brothers' bail was set at $1 million per person. On March 22, they will have their following court appearance, while they are still having related civil complaints made against them by the U.S. Securities and Exchange Commission.