Coinbase, one of the leading cryptocurrency platforms in the world, has announced the testnet launch of Base, a new Ethereum Layer 2 (L2) network that aims to bring the next billion users to web3. It is a secure, low-cost, developer-friendly solution that allows anyone to build decentralized applications (dapps) on-chain.
Base is built on top of Optimism, an open-source project that enables scaling Ethereum using optimistic rollups. It leverages the underlying security of Ethereum, along with Coinbase's best practices, to enable users to easily and safely access Base from Coinbase, Ethereum L1, and other interoperable chains.
Coinbase Aims to Onboard One Billion People Worldwide
Base is designed to be a home for Coinbase's on-chain products and an open ecosystem where anyone can build. Developers can benefit from seamless Coinbase product integrations, easy fiat onramps, and powerful acquisition tools that enable them to reach the 110M+ verified users and access $80B assets on the platform in the Coinbase ecosystem.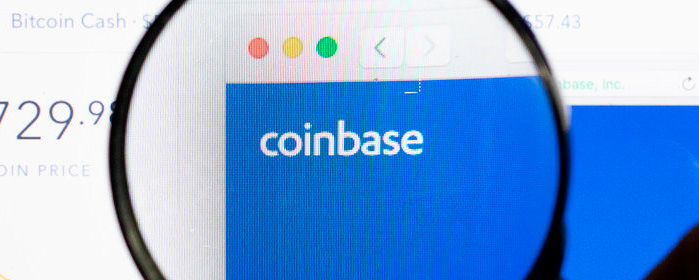 It also offers full EVM equivalence at a fraction of the cost and is committed to pushing forward the developer platform. For example, developers can set up gasless transactions for their dapps with easy APIs for account abstraction, and securely build multichain applications with easy-to-use bridges.
The protocol aims to be decentralized, permissionless, and open to anyone with the vision of creating a standard, modular, rollup agnostic Superchain powered by Optimism. Coinbase is joining Optimism as a Core Dev on the open-source OP Stack, and working to create a thriving community of other developers. It has no plans to issue a new network token. Developers can get started building on Base today at base.org.
By offering a secure, low-cost, developer-friendly Ethereum L2 network that is empowered by Coinbase and open source, Base hopes to enable anyone, anywhere, to build dapps that can scale and reach mass adoption. It is expected to launch its mainnet later this year.