Memecoin SHIB's creator, Ryoshi, has erased all of his tweets and blogs in a move that has many members of the community scratching their brains as to what it may signify. One thing to keep in mind is that it was exactly a year ago on on May 30th, 2021 that he last tweeted.
Ryoshi Wipes Himself Off Social Networks
Ryoshi's identity, like that of Satoshi Nakamoto, the creator of Bitcoin (BTC), remains a mystery. Like the Dogecoin (DOGE) creators, they have likewise kept a low profile when it comes to their association with the memecoin.
On the other hand, Ryoshi deleted all his online stuff and replaced it with a Twitter profile image depicting a Tibetan Siddha notorious for being a serial killer turned Buddhist.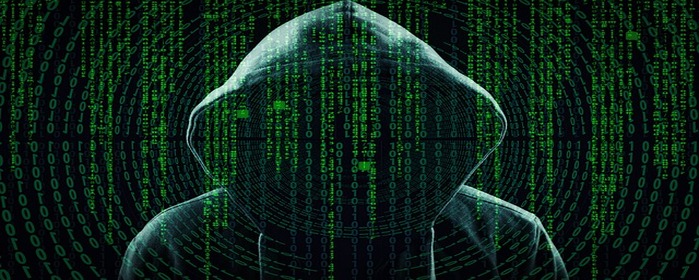 He wants Shiba Inu to continue as a collaborative endeavor, as he changes his location on the profile to "Decentralized". In addition to erasing all of his Medium blog articles, Ryoshi made the following two quick posts on the same platform to demonstrate his desire for Shiba Inu to develop independently of him and without his participation.
The inventor said that they are unimportant and will disappear one day without notice, but he wishes for the SHIBA journey to continue nonetheless. Then, he said, "We Are All Ryoshi . Every Shibarmy is Ryoshi. It does not represent someone, but the glory of Shibarmy!"
However, others like ShibaSwap developer Shytoshi Kusami predicted that the cryptocurrency community will keep growing in order to realize Ryoshi's ambition.
It's safe to say that Ryoshi was and continues to be the most successful anonymous founder of anything ever. Despite the fact that he has no idea of his true identity, Shytoshi Kusama feels that Ryoshi's legacy lives on in the Shib coin, Shib Ecosystem, and all of the decentralization initiatives planned for the future.
SHIB's price hasn't been affected by the news. Since its all-time high of $0.00008616 in late October 2021 the asset has dropped 86%, yet SHIB is still up 54% over the last 12 months, something that hasn't been repeated across many big assets.