Another cryptocurrency company has reduced its workforce in response to the cryptocurrency market crash, which has seen the global market cap drop below $900 billion from its all-time high of $3 trillion recorded in November 2021.
One of the largest cryptocurrency exchanges in the Middle East, Rain Financial Inc., which is backed by Coinbase, is the most recent crypto services provider firm to cut workers in an effort to guard against the hardships brought on by the current decline in digital assets.
The workforce reductions were done in response to "operational needs and market conditions," the company said in a statement, without specifying how many employees were let go.
"As a business, we have had to adapt our future plans given these difficult market conditions to ensure we can navigate through this downturn," Rain Financial said.
Bear hitting the cryptosphere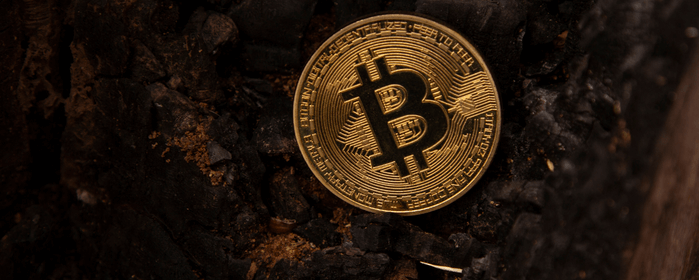 From the highs hit in early November, cryptocurrency values have dramatically fallen this year. Bitcoin, the most valuable cryptocurrency by market capitalization, has also experienced a huge decline in price, falling up to 60% from its peak of $69,000 last year.
Additionally, there are other factors at play in the personnel reductions in some crypto firms than the decline in the price of bitcoin. One of the most significant problems that affected the global cryptocurrency market in 2022–a few months ago is the Terra-Luna Crisis.
The two sister coins collapsed to almost zero, wiping away more than $40 billion from the market and rendering thousands of investors helpless. The collapse of Terra's LUNA cost Delphi Ventures, one of the victims, almost $10 million.
Since the start of these instances, a number of businesses that offer services related to cryptocurrencies have started firing staff, including Gemini, which fired employees twice in a row.
Investors in Rain Financials include Coinbase Ventures and the Silicon Valley venture capital company Kleiner Perkins. When it last raised money at a $500 million valuation, it promised to utilise the proceeds to expand across the Middle East and Africa and increase its employment by twofold to 800 people this year.